Industry Insights: COVID-19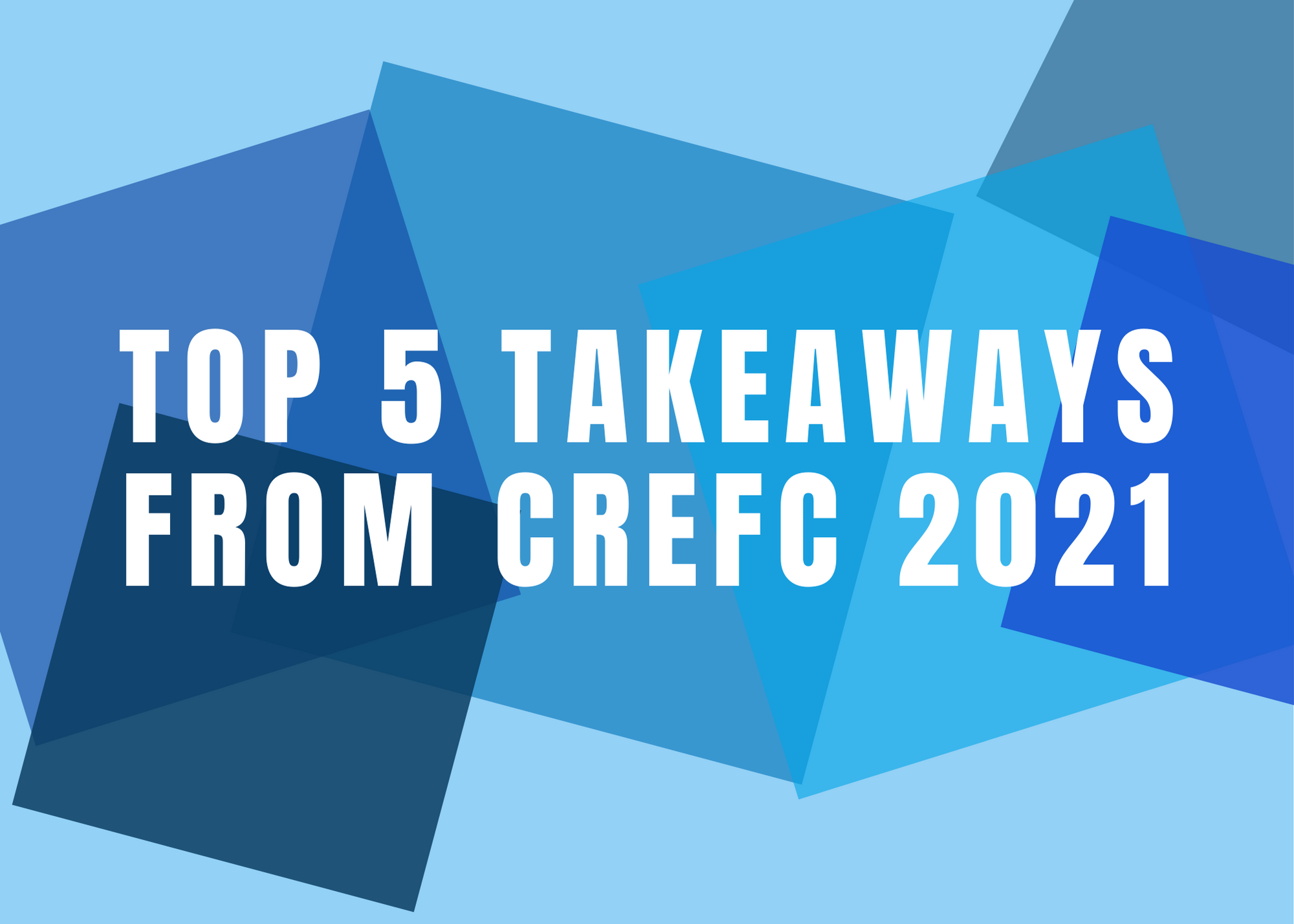 Our team attended the CRE Finance Council Annual Conference - virtually - and found it to be incredibly interesting and informative. We know not everyone could attend, so here are..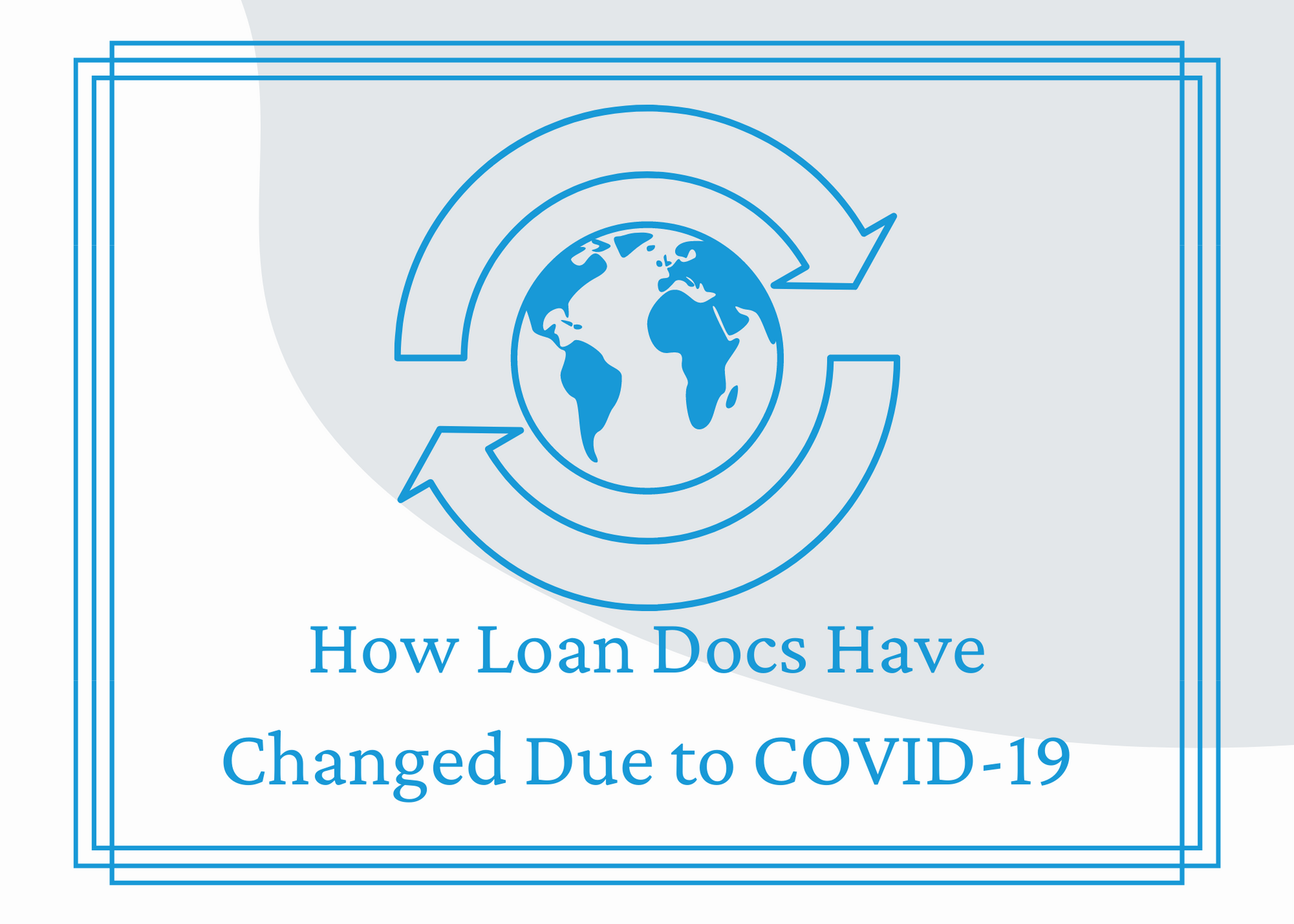 We started seeing "COVID-19" provisions written into loan documents around June 2020. It began with modifications for our clients who own hotel and retail assets, and it has since..