Leverage historical terms to negotiate on your next deal.
Manage your quotes in one dashboard. Invite your broker or lender to build up the quotes for you. Run dynamic analysis with live rates. Data is power — don't just throw it away!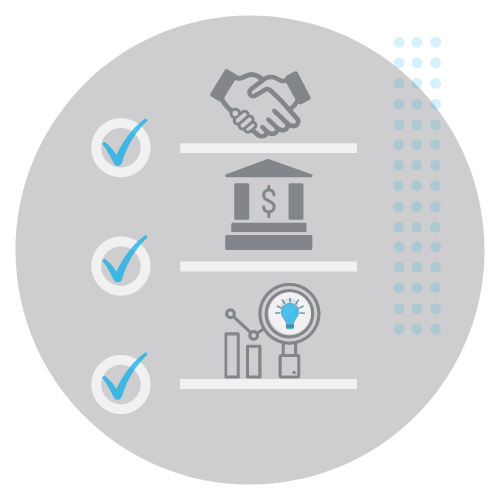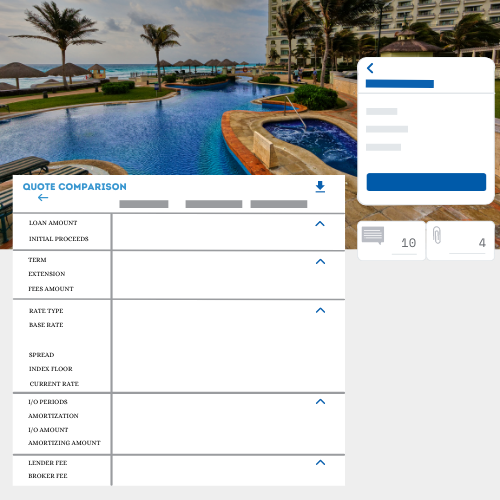 RUN QUOTE ANALYSIS
Perform instant analytics on effective interest rates, DSCR/DY, and the impact of projected prepayment penalties.




Get a high level overview of your quotes or dive in and see detailed information in the term sheets.




Compare term sheets and perform projected analysis on effective interest rates, prepayment penalties, average cost of debt, and more.

Add notes and attachments to particular quotes for future reference. You'll always be able to pull this information.
Interested? See a quick video on how this feature works!