Modern and intuitive debt management software
The Command Center You Know You Need
With all your data in one place, analysis and decision-making are streamlined and accurate.
Using the most advanced technology available, LoanBoss was built to organize and present your data in an understandable, actionable way, giving you the tools you need to do what you do best; close deals and build your business.
DYNAMIC STRATEGIC TOOL
If Debt Is Part of Your Business Strategy, You Need LoanBoss.
Executing the business plan to perfection is immensely satisfying. Maximize potential by identifying hidden opportunities, embracing self-examination, and tracking performance. Your company is a powerhouse of data — measure the impact of your decisions down to the last decimal.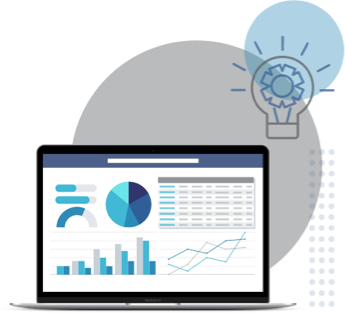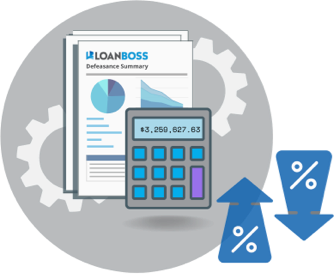 SOPHISTICATED AUTOMATION
Complex Analysis - It's Easier Than You Think.
Real time market data powers precise calculations so you don't have to run them manually ever again. Instantly run countless scenarios on the fly. Automate things that should have been automated a long time ago.
INTUITIVE CENTRALIZATION
Get Organized. Get Working.
Your firm has grown quite a bit, but has your infrastructure kept pace? To maximize efficiency, teams need the most up-to-date information at their fingertips. Centralizing that information not only improves accessibility, but also preserves institutional history as your company evolves.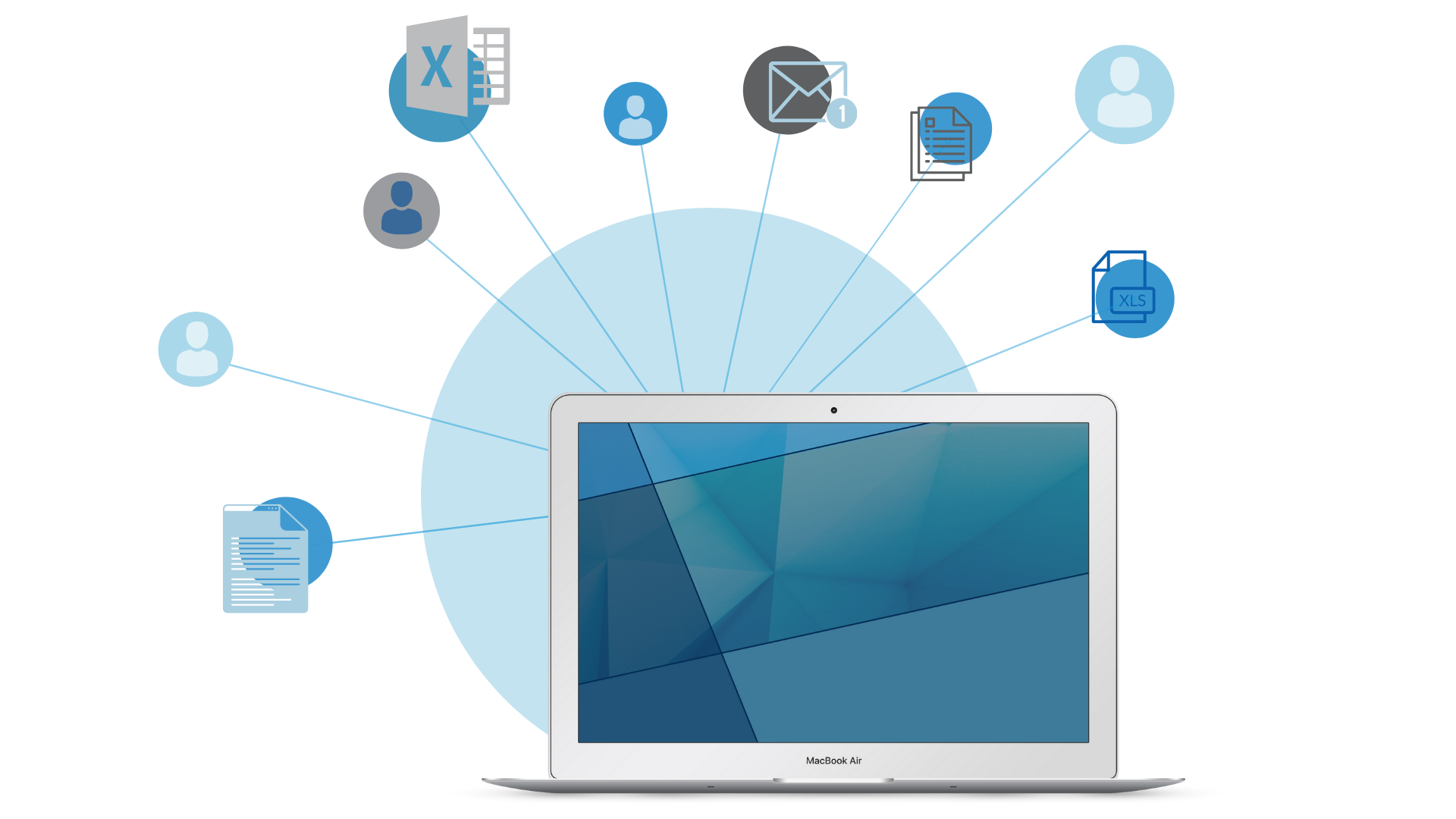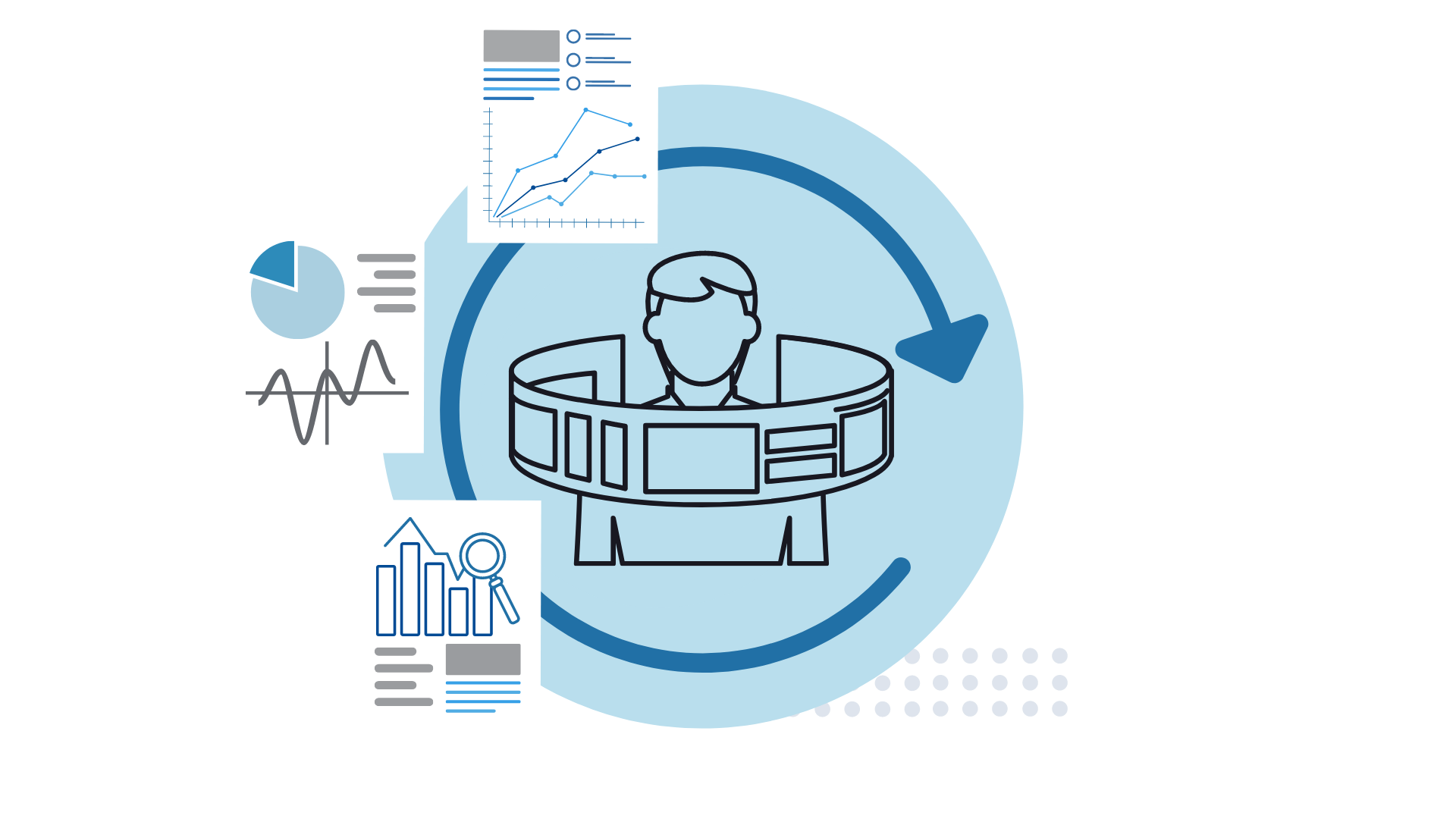 INSTITUTIONAL HISTORY
Don't Throw Data Away!
You spend countless time and resources developing knowledge and capabilities. Some of that gets translated into systems and processes, but most of it resides in the heads of your teammates. As your firm evolves, much of that institutional knowledge fades or even walks out the door. Transform from an informal, people-based system to a structured, technology-driven process.
Debt is the most expensive cost center
you're not thinking about
Automate complex and repetitive calculations with live market data. Live interest rates and forward curves feed a myriad of calculators. From prepayments to refis, project and shock NOI, cap rates, loan proceeds, and more for each deal.
$ Billion
Value of Loans Abstracted
$ Billion
Notional Value of Abstracted Hedges
K+
Data Points Abstracted
The #1 Rated Debt Management Software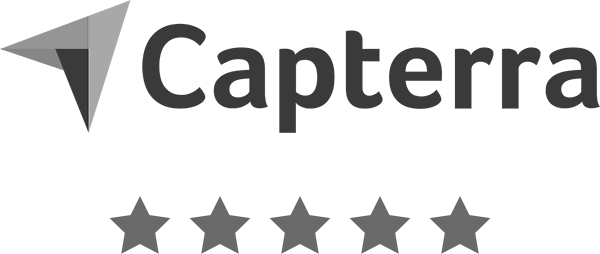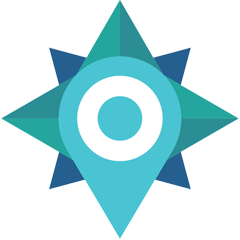 "LoanBoss is very easy to use, and the ability to run scenarios at the touch of a button has become an invaluable component in our hold/sell analysis at investment committee. We are constantly searching for ways to use technology to gain an edge, and be more efficient with time and resources, and LoanBoss fits the bill perfectly!"
Tom Briney
Origin Investments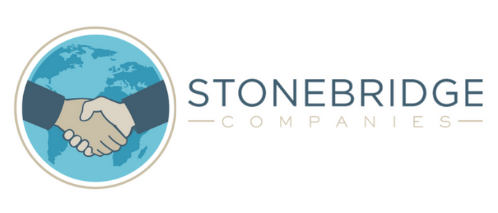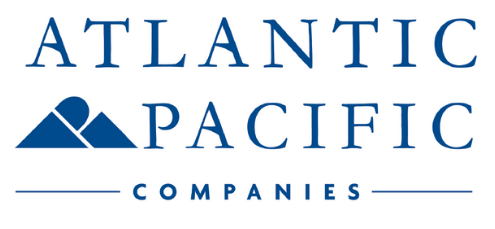 Interested? Talk to the Boss