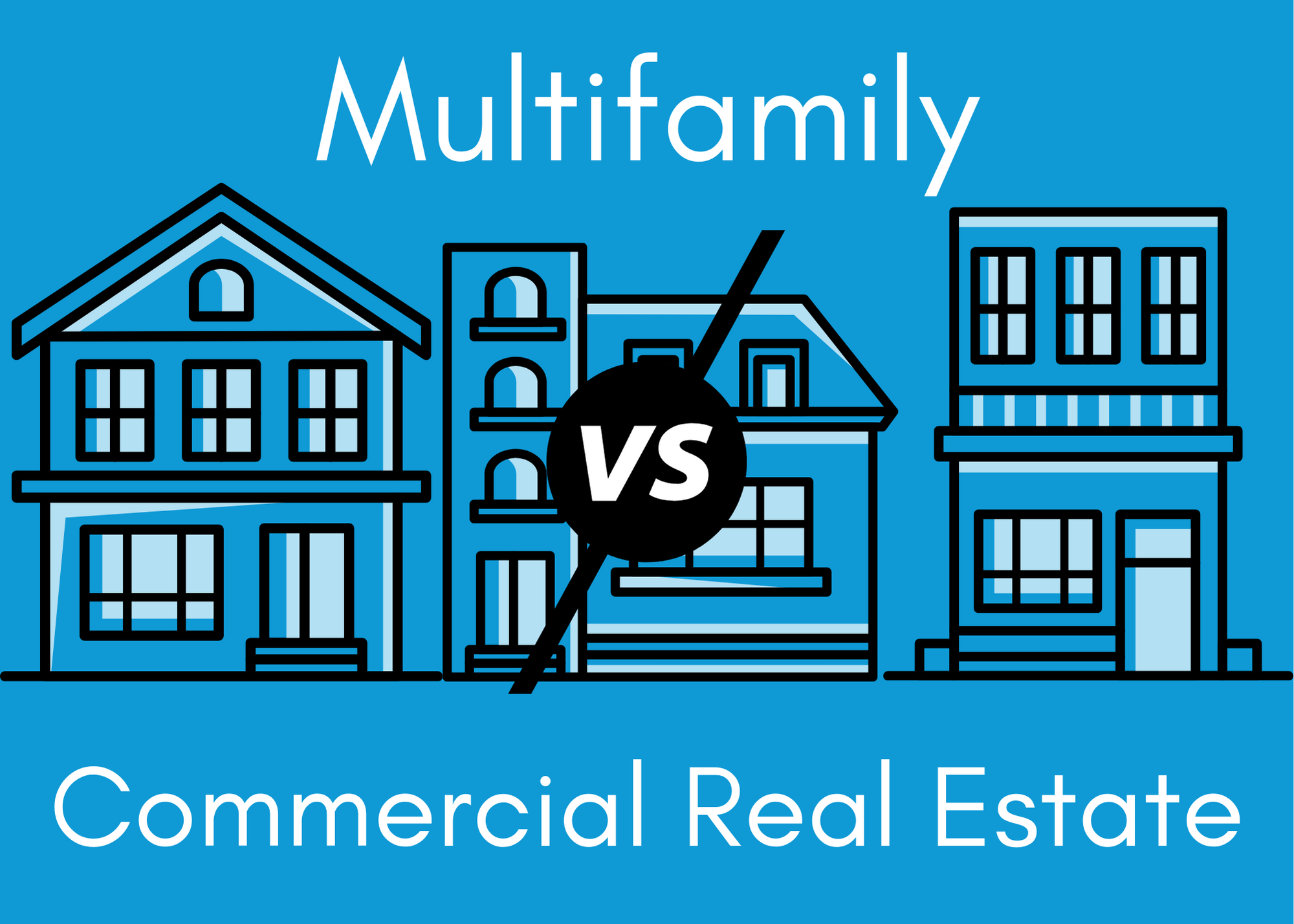 Multifamily vs Commercial Real Estate
We were posed a question the other day, "is Multifamily considered Commercial Real Estate?" The overwhelming response was... sometimes. So we did...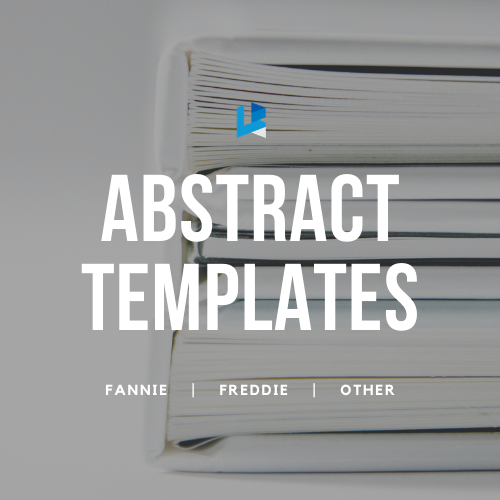 Abstract Templates
Download the abstract templates our loan experts use, designed for the loans at hand and pre-populated.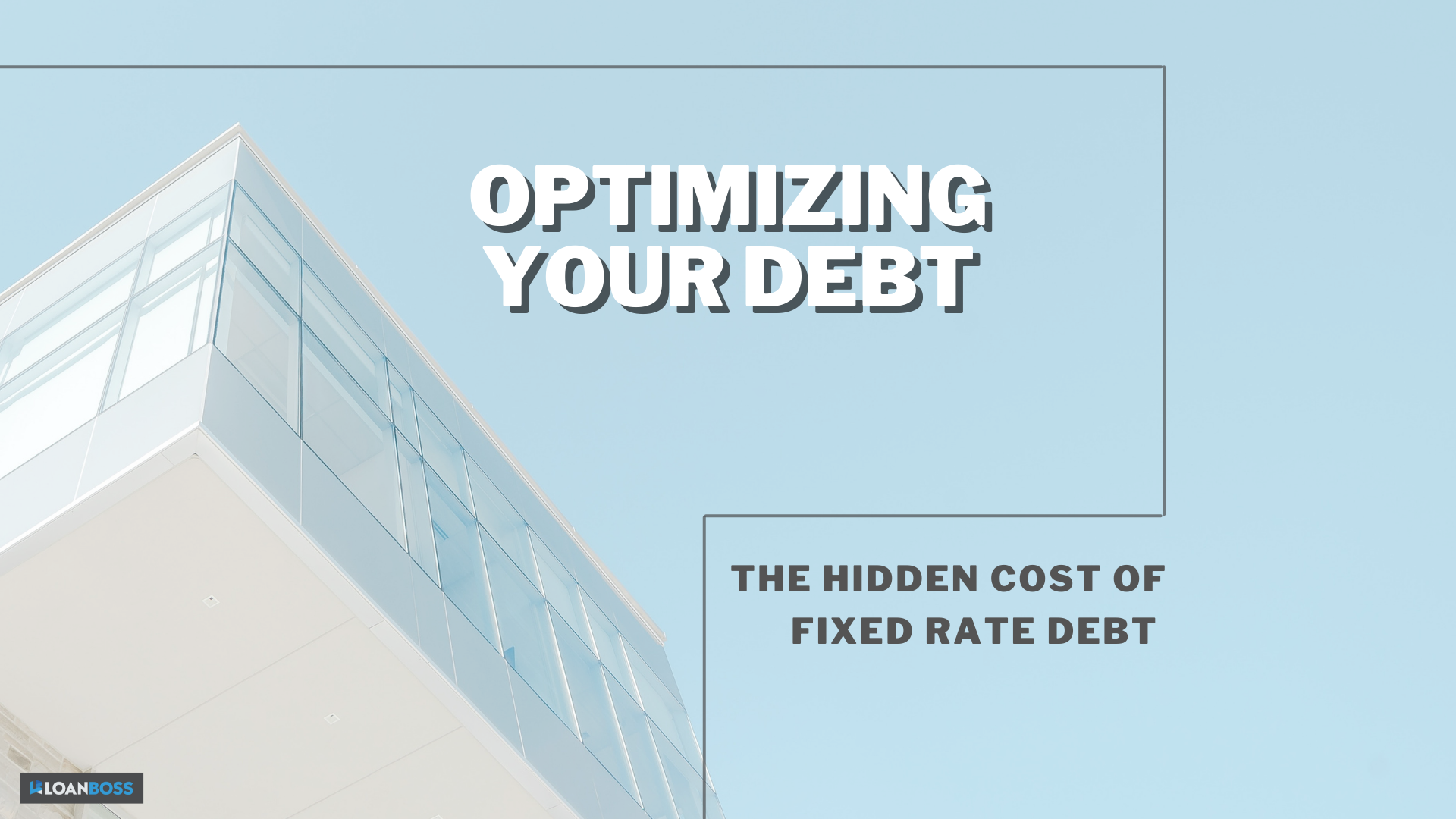 Optimizing Your Debt eBook
Improve your financing decisions going forward and consider these steps of evaluation. Download today.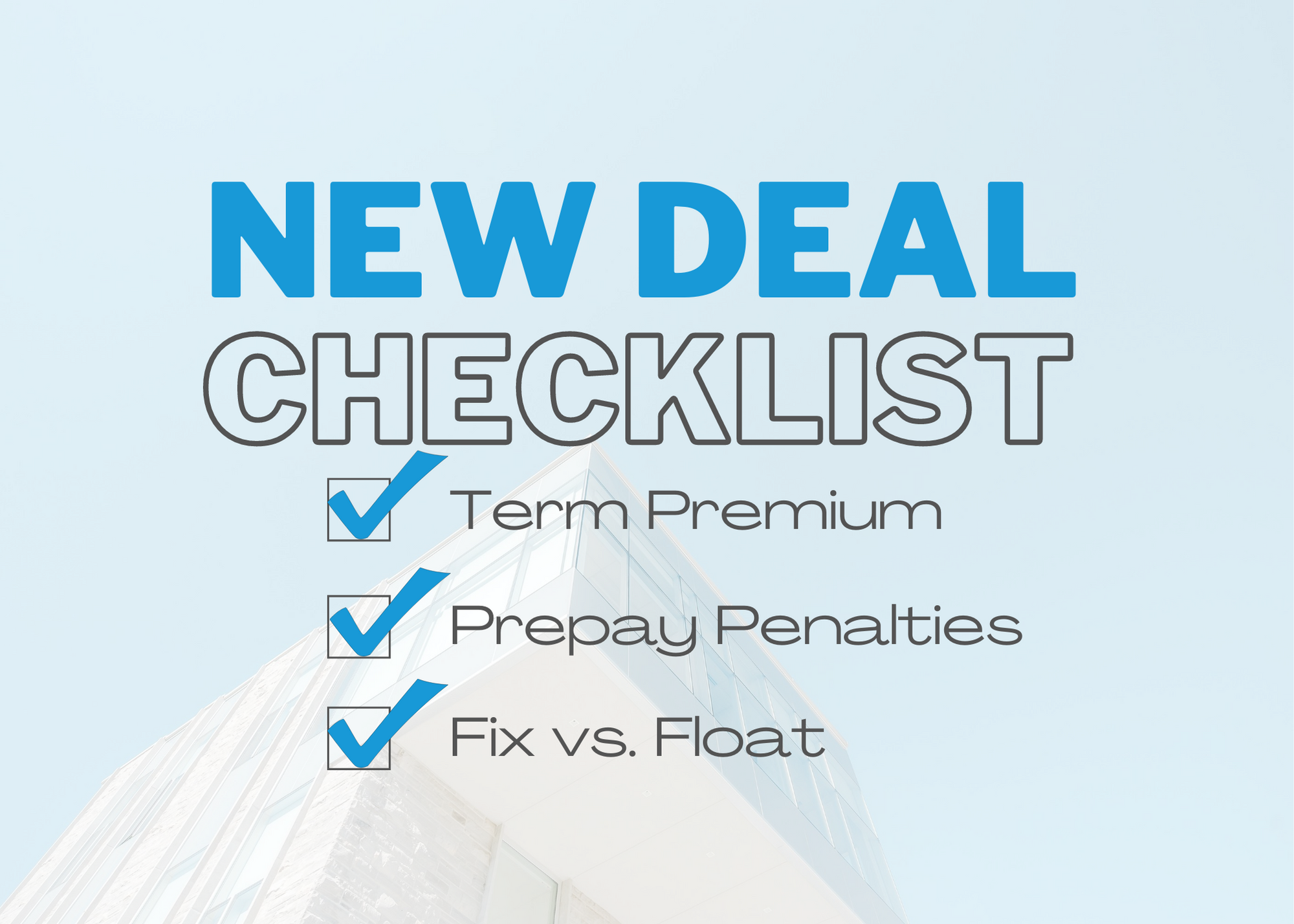 New Deal Checklist PDF
Here are some questions you should be asking yourself before closing a new deal. Optimize your debt today and download our new deal checklist!
Bryan Doyle
We welcome Bryan Doyle of CBRE. We discuss his rise in the Commercial Real Estate world, challenges and opportunities he sees in CRE technology, what may be the next moves in our industry, and most importantly what his next tattoo will be.
Mordecai Rosenberg
On this episode we interview our friend and overall amazing human, Mordecai Rosenberg of Greystone. We talk technology vs innovation, how disruption should not being the goal of our industry and why scheduled meetings shouldn't be a thing.