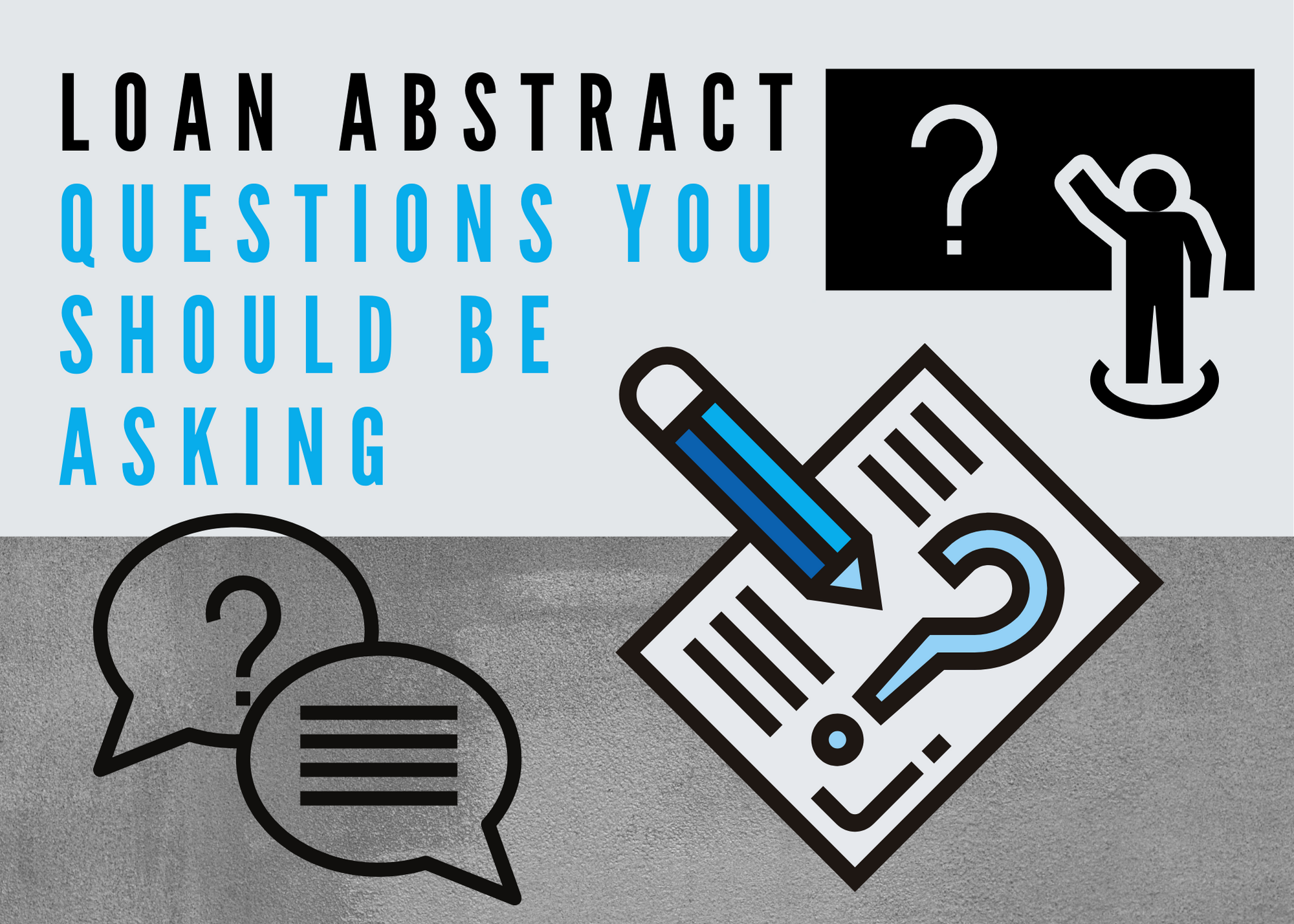 Loan Abstract Questions You Should Be Asking
We asked our resident loan expert some hard hitting questions about commercial real estate loan documents and she had a lot of insight to offer the...
Origination | Ep. 10
JP Conklin joins Mordecai Rosenberg, President of Greystone's lending arm, to discuss his businesses and innovation.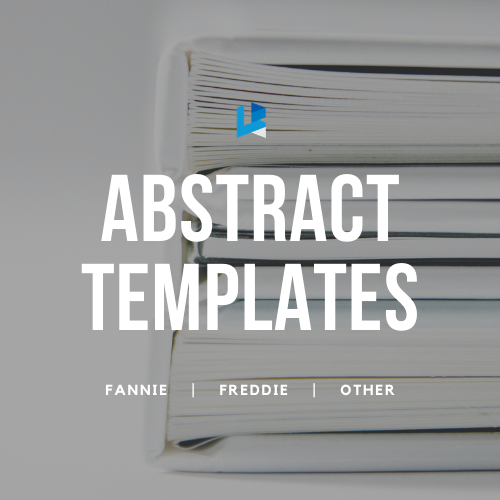 Abstract Templates
Download the abstract templates our loan experts use, designed for the loans at hand and pre-populated.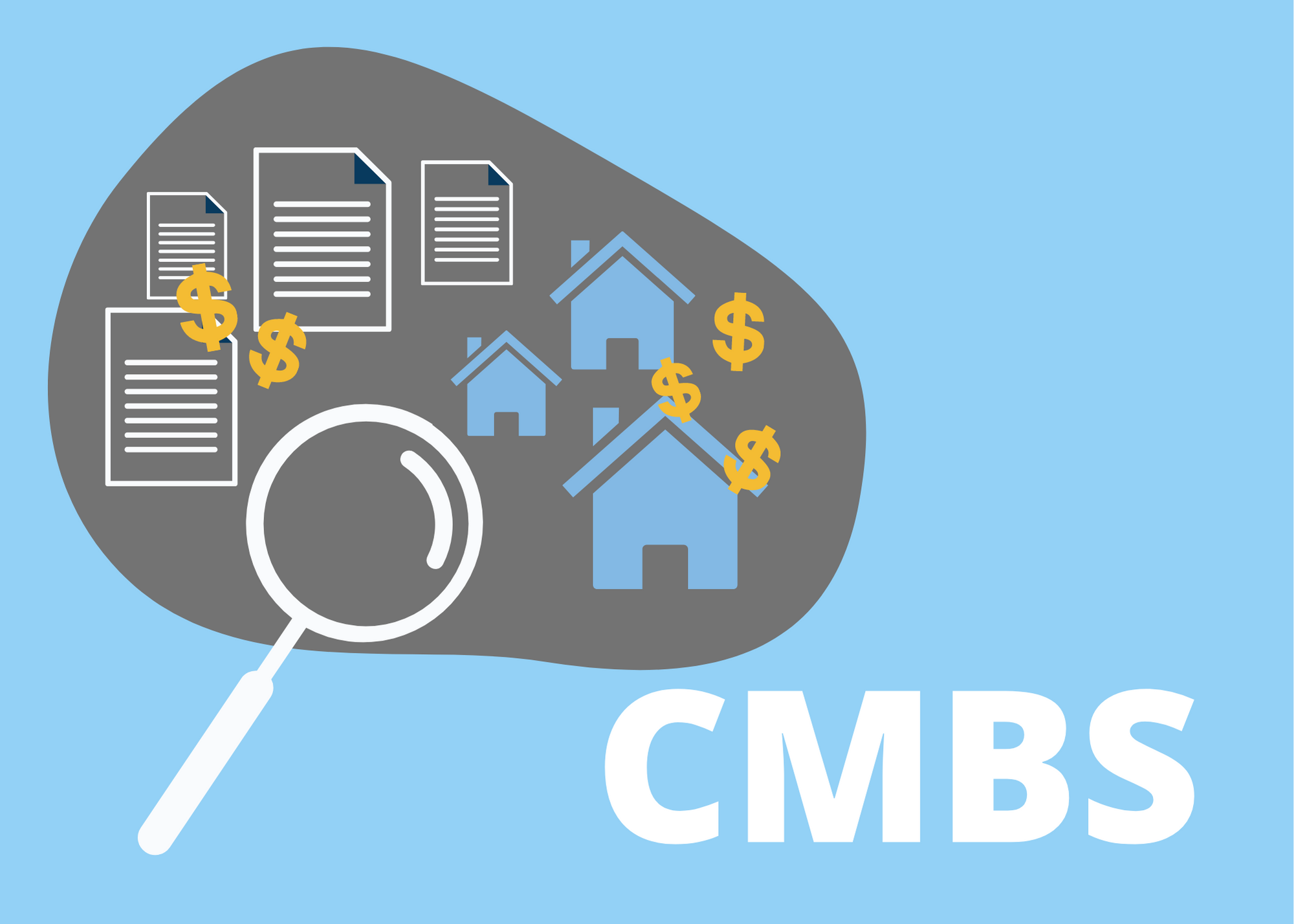 CMBS eBook
With the history of securitization, CMBS loans are unique. Find out what makes CMBS different and the advantages and risks that come with it.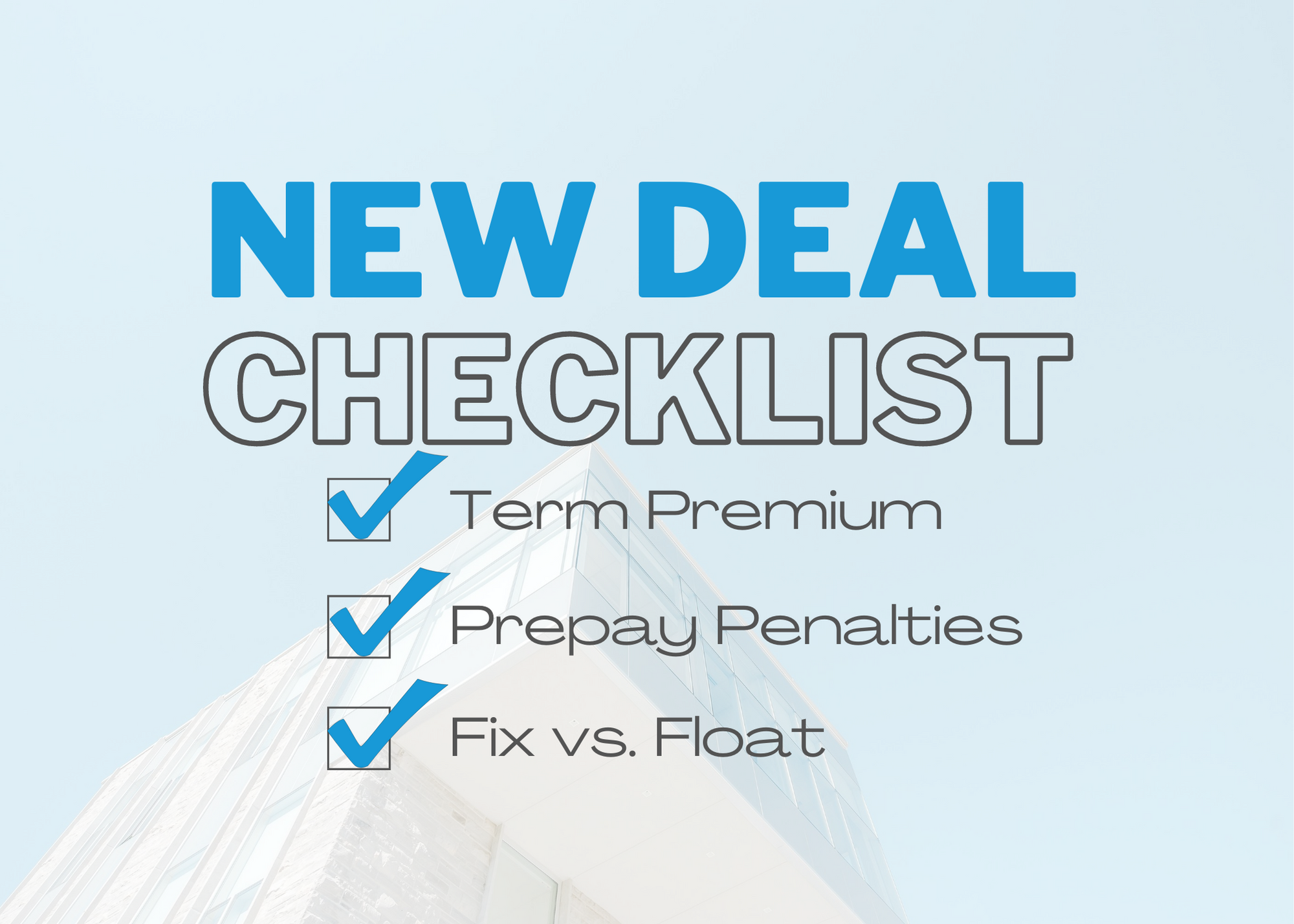 New Deal Checklist PDF
Here are some questions you should be asking yourself before closing a new deal. Optimize your debt today and download our new deal checklist!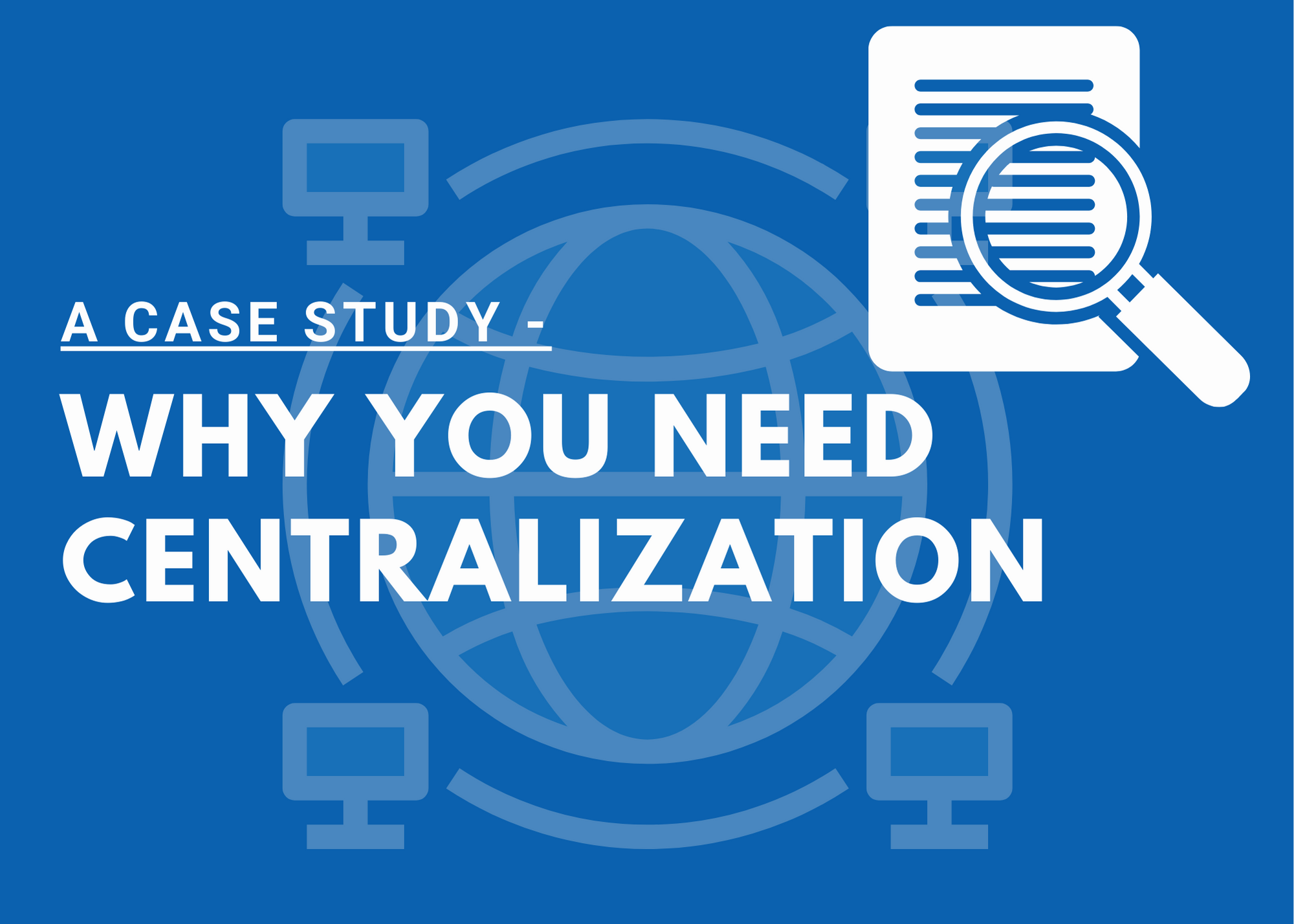 Why You Need Centralization
Centralization grants you instant access to all of your critical data and allows you to easily manage it.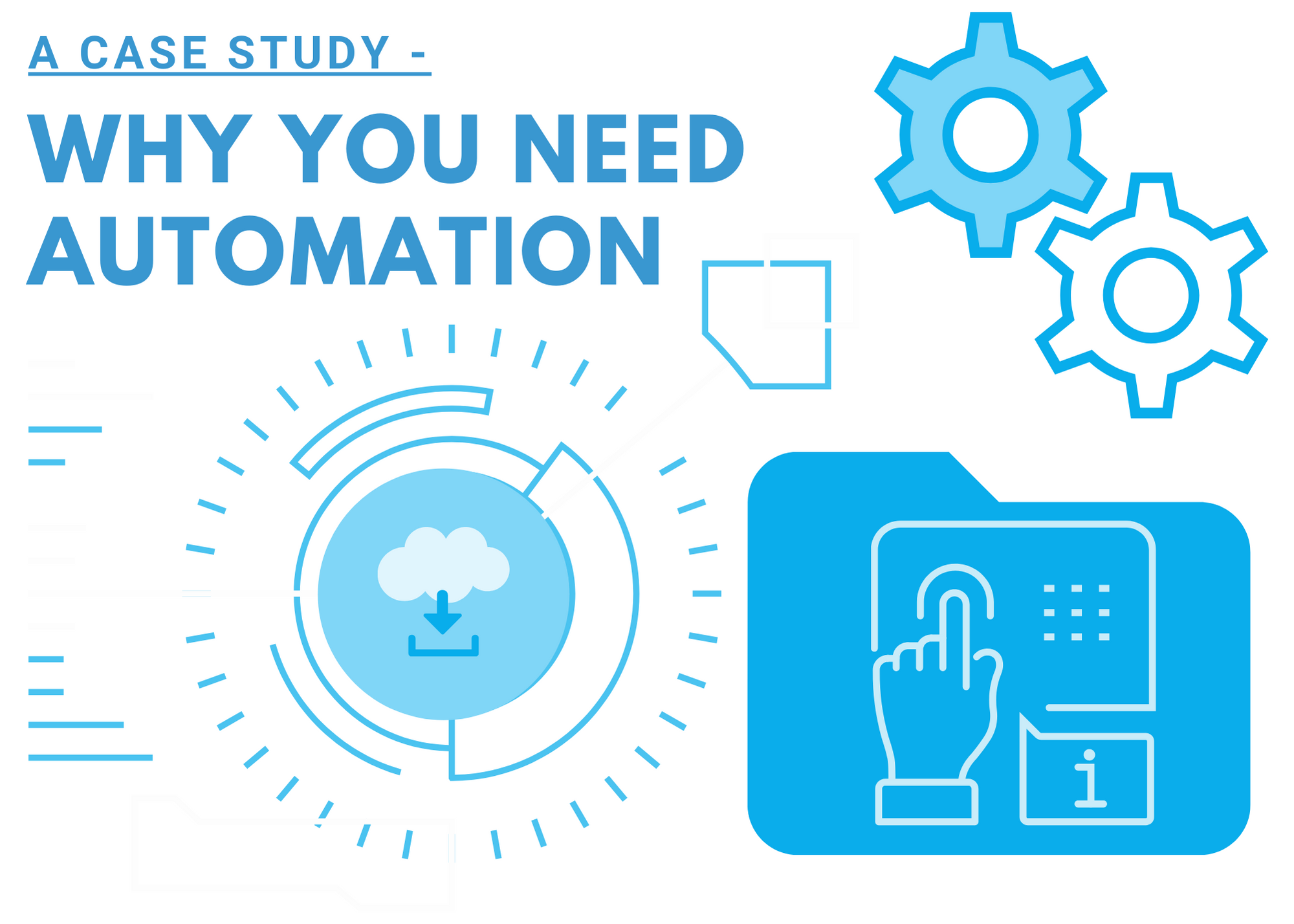 Why You Need Automation
Automation saves you a ton of time AND reduces any potential human errors.
Frequently Asked Questions
How does information get into LoanBoss?
Who puts information into LoanBoss and how often is it updated?
What do you do with our information?
How is LoanBoss' application security?
Do you have enhanced security?
How long will onboarding take after we sign up?
Are you integrated with accounting software?
What if we have a request to add a feature?
What does the support team look like?
Do you have references I can talk to?
How much effort will it take from our team?
If I'm interested, is there anything I can give my team so they can learn a bit more about LoanBoss?