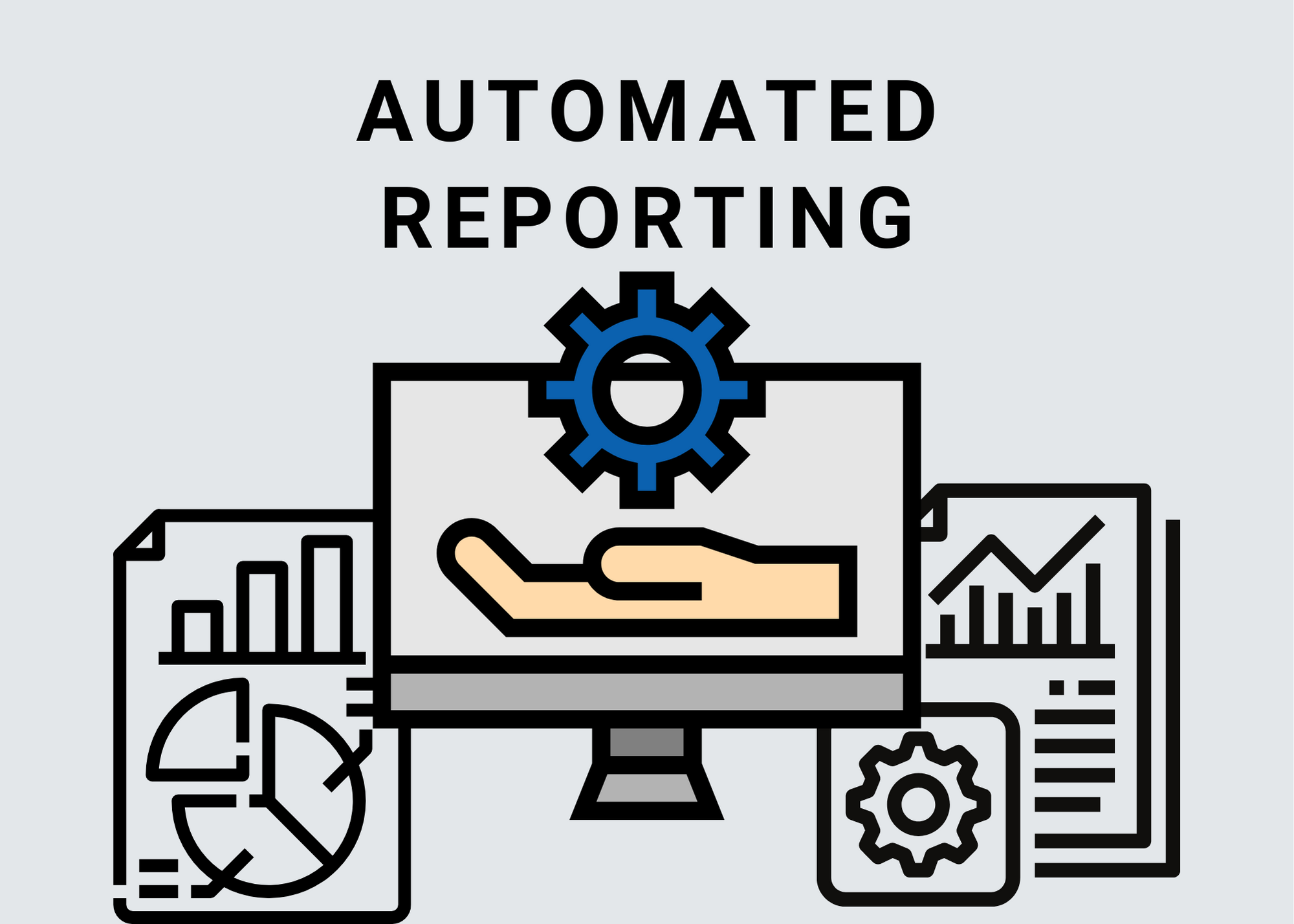 Automated Reporting — Building Business Better
LoanBoss has certainly grown a lot since we first started — we've got a lot to offer and we're committed to innovation! We love finding new ways to...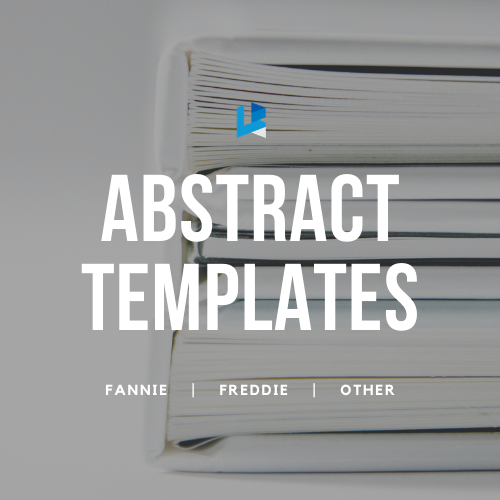 Abstract Templates
Download the abstract templates our loan experts use, designed for the loans at hand and pre-populated.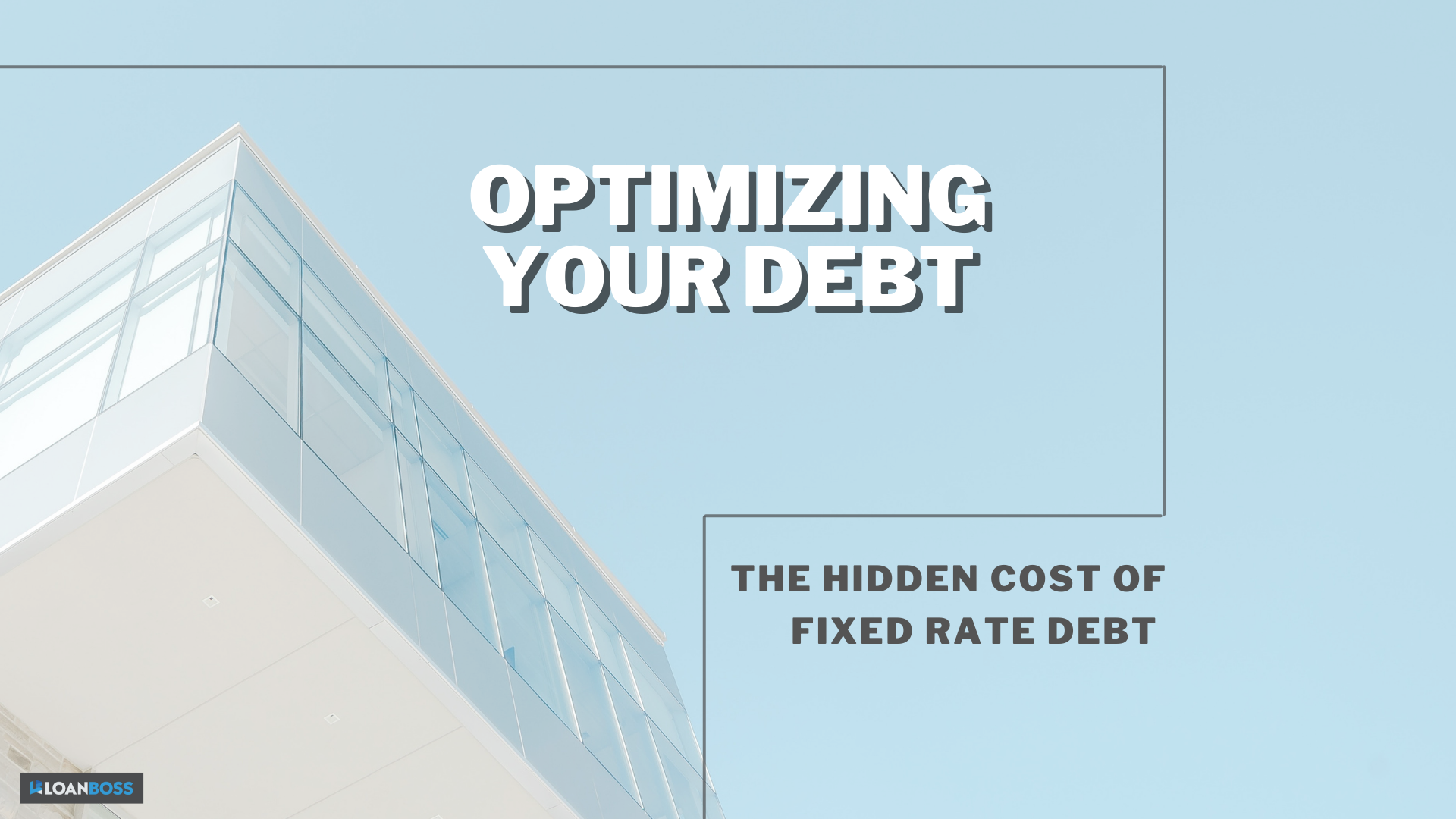 Optimizing Your Debt eBook
Improve your financing decisions going forward and consider these steps of evaluation. Download today.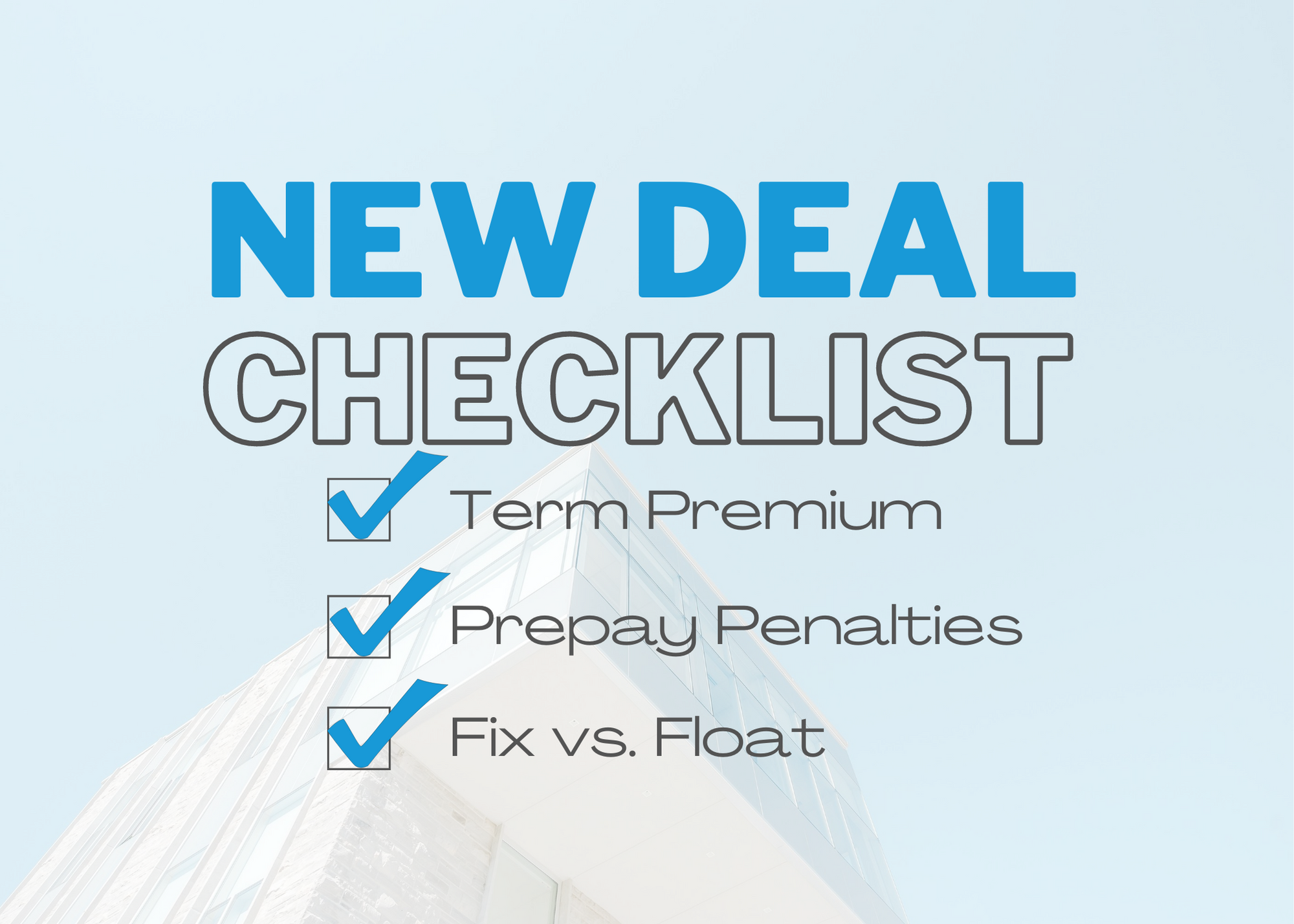 New Deal Checklist PDF
Here are some questions you should be asking yourself before closing a new deal. Optimize your debt today and download our new deal checklist!
Kevin Carney
Listen to Kevin Carney, Managing Partner of Kingsmen Software, talk about how their process differs from other dev shops and Charlotte's startup software market.
John Epsey
Hear John Epsey talk about his hustle growing up, how he knows when a new idea with worth pursuing, and his view on Charlotte as a hub for hot new startups.
Dr. Sharon Jones
Welcome Dr. Sharon Jones on the first ever LoanBoss podcast. Listen to her discuss her rise in the tech education world and her incredible work with her non-profit The Dottie Rose Foundation.