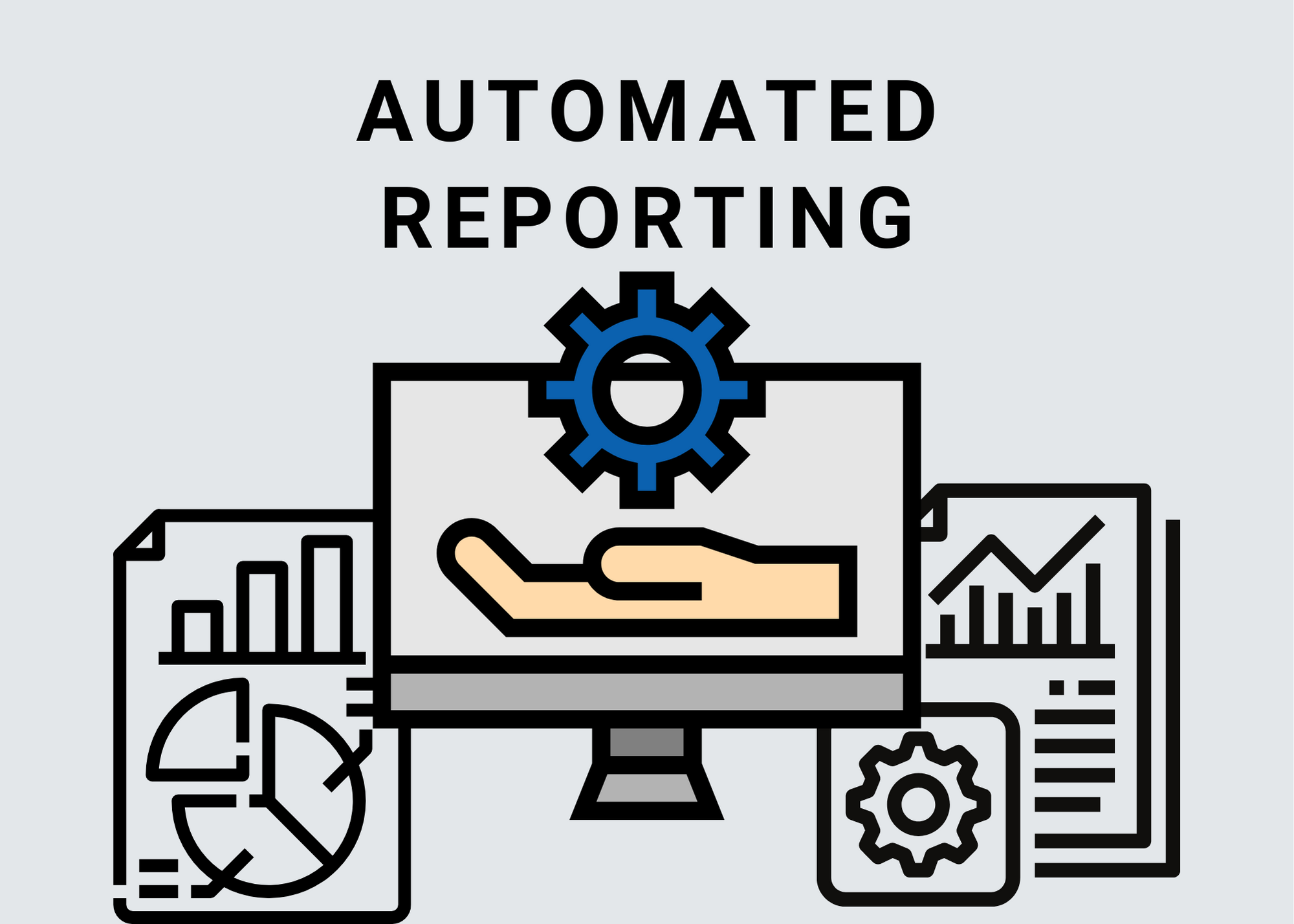 Automated Reporting — Building Business Better
LoanBoss has certainly grown a lot since we first started — we've got a lot to offer and we're committed to innovation! We love finding new ways to...
Origination | Ep. 10
JP Conklin joins Mordecai Rosenberg, President of Greystone's lending arm, to discuss his businesses and innovation.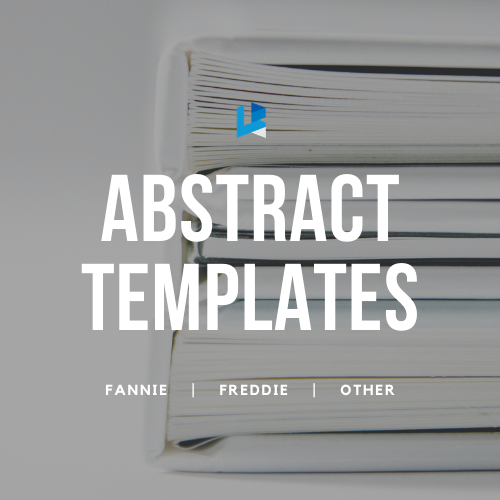 Abstract Templates
Download the abstract templates our loan experts use, designed for the loans at hand and pre-populated.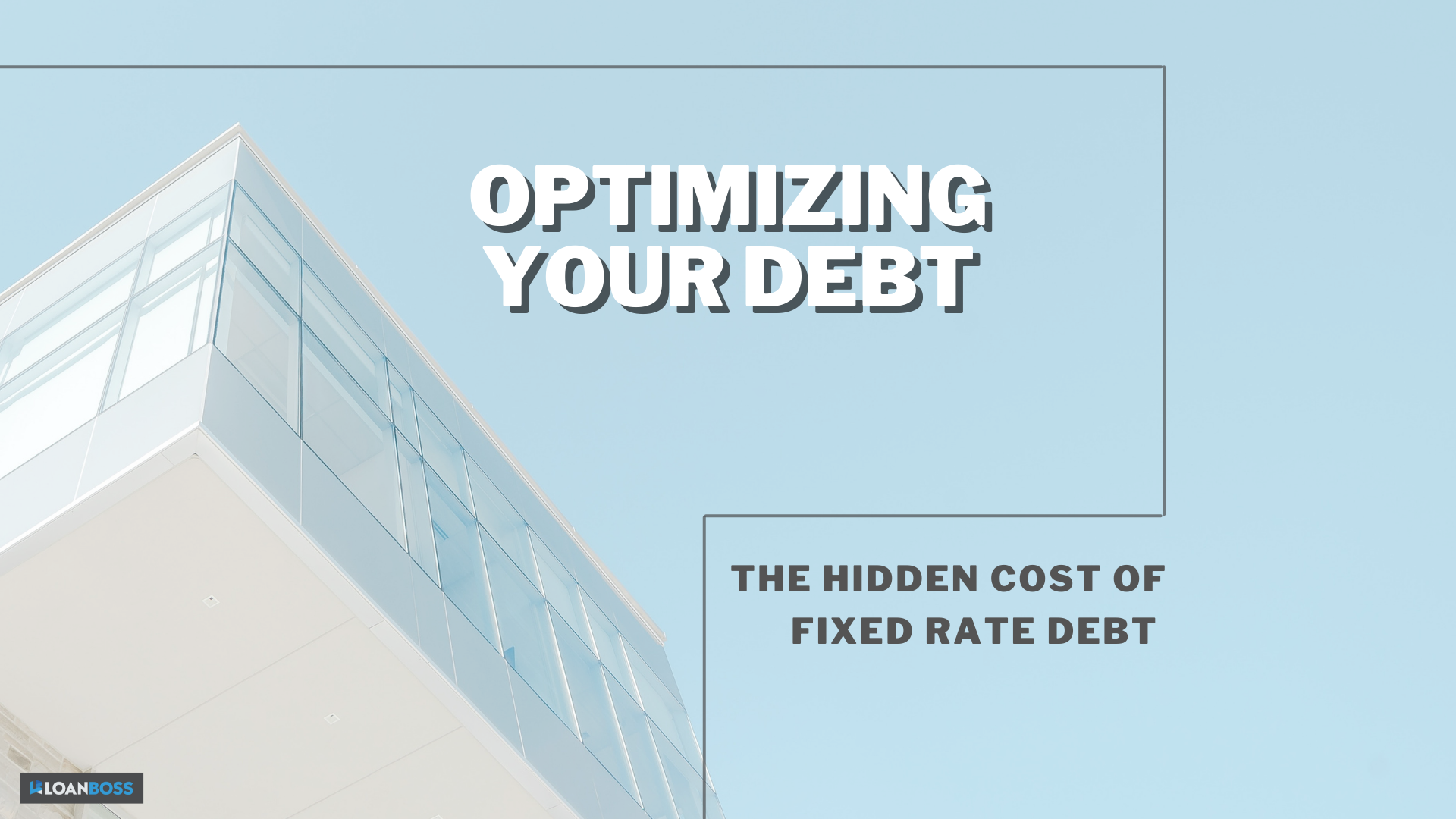 Optimizing Your Debt eBook
Improve your financing decisions going forward and consider these steps of evaluation. Download today.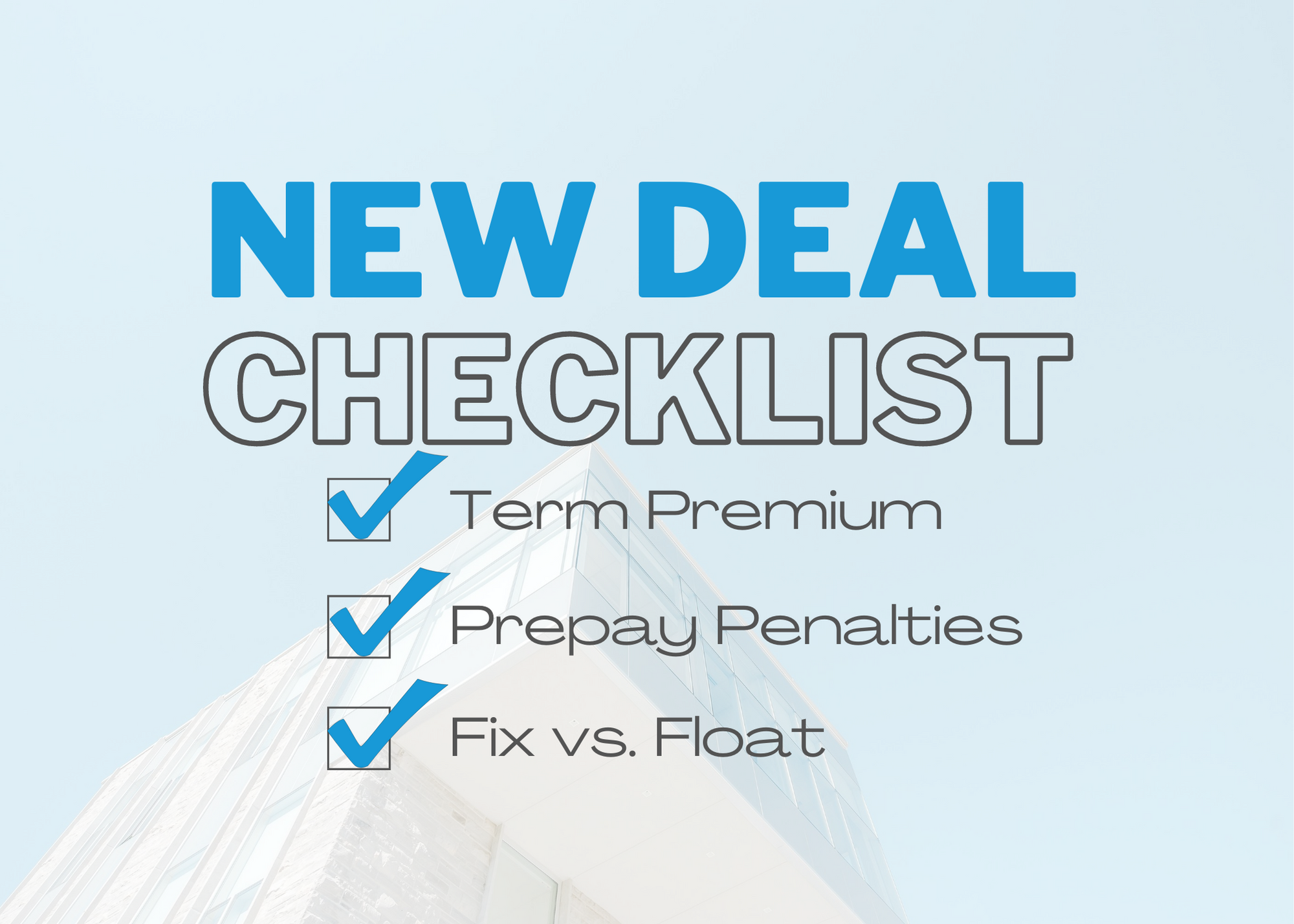 New Deal Checklist PDF
Here are some questions you should be asking yourself before closing a new deal. Optimize your debt today and download our new deal checklist!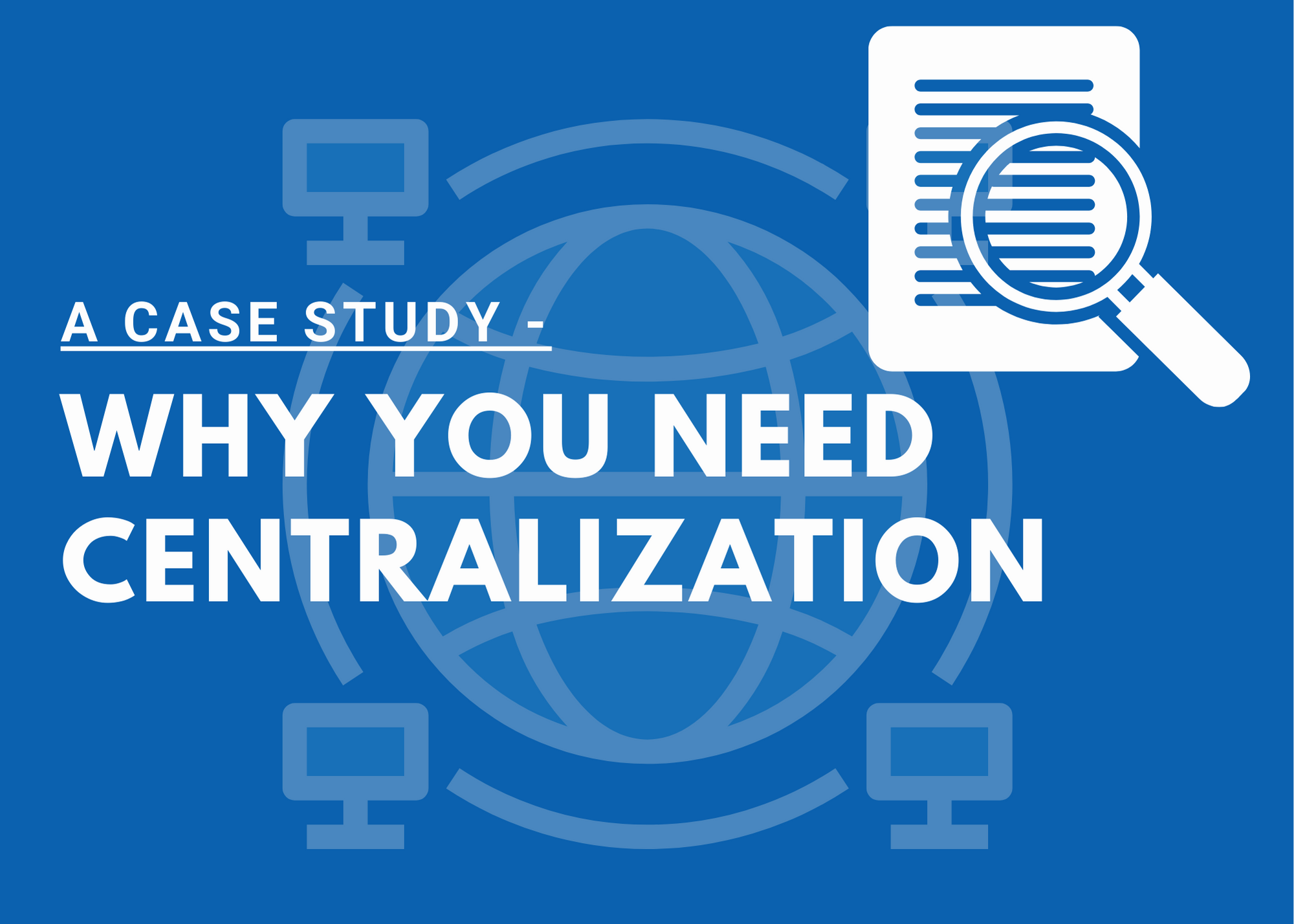 Why You Need Centralization
Centralization grants you instant access to all of your critical data and allows you to easily manage it.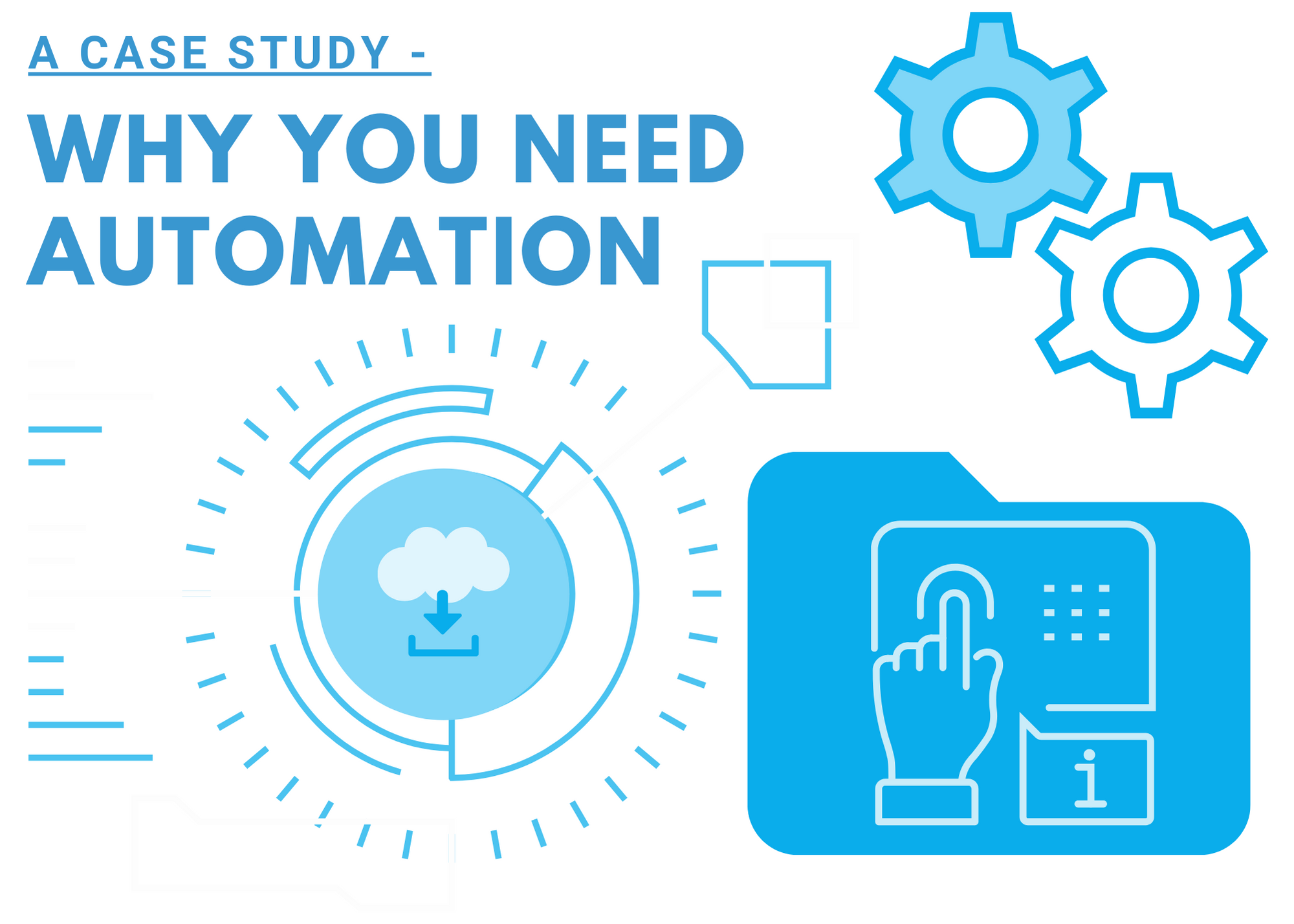 Why You Need Automation
Automation saves you a ton of time AND reduces any potential human errors.