The Engine That Powers Your Data
OPTIMIZE YOUR DEBT
LoanBoss was built to organize your debt in an actionable way.
Build your commercial real estate and multifamily portfolio with the power of effective data management.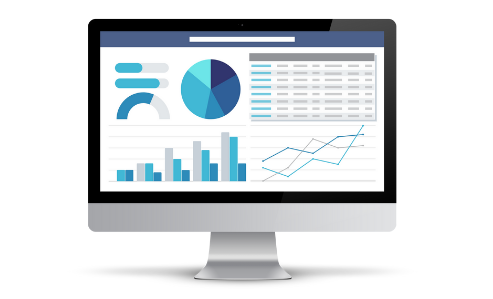 PRODUCT OVERVIEW
Manage debt smarter through centralization, visualization, and automation.
LOAN DOC VIEWER
A quick click to the exact provision of any loan doc.
Innovative document linking technology allows you to stop digging through loan documents - in just one click you can jump to the exact reference you need.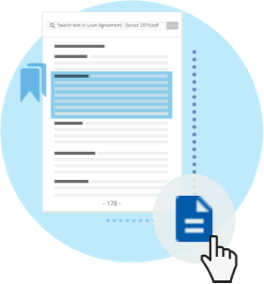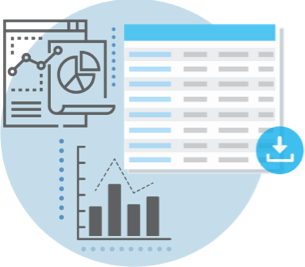 REPORTING
Robust portfolio analysis with full customization.
Replicate and automate internal reports, and arm yourself with powerful one-click insights into your recourse exposure, refi opportunities, interest budget, and more.
NOTIFICATIONS
Set it and forget it.
Ensure deadlines are met and opportunities are proactively identified. Automatic reminders around deadlines, covenants, and strategic opportunities.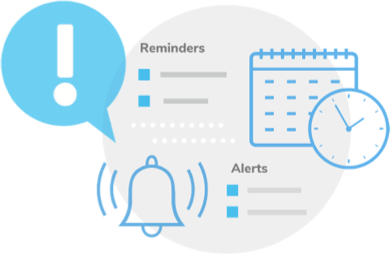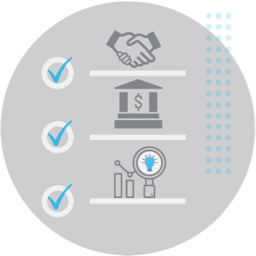 PIPELINE TOOLS
Close deals. Make money. Gather insight.
Aggregate all the quotes you receive instead of losing them after closing. Perform dynamic analysis with forward curves. Leverage historical terms to negotiate on your next deal.
"LoanBoss has enabled us to centralize and organize all of our loan data into a single location with ease of access and customization for our entire team. Instead of spending critical time searching through folders and excel spreadsheets, we are able to make better decisions faster."
Marc Everett | S2 Capital
Automate complex and repetitive calculations with live market data.
Live interest rates and forward curves feed a myriad of calculators. From prepayments to refis, project and shock NOI, cap rates, loan proceeds, and more for each deal.
+
calculations run every day
Interested? Talk to the Boss.