Never manually calculate DSCR or Debt Yield again.
Stop poring through your docs every reporting period for the numbers you need. Select adjustments once and never touch it again — no matter how many the lender requires! Automated and fully customizable.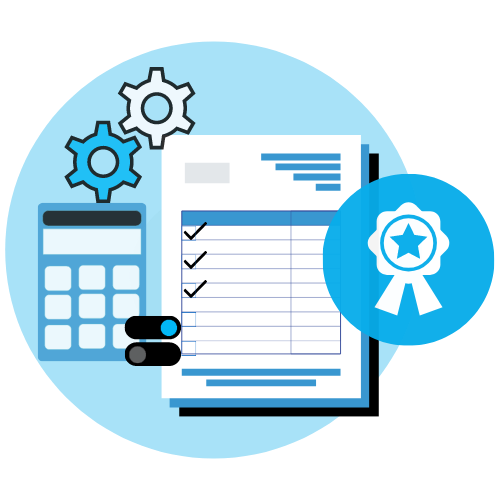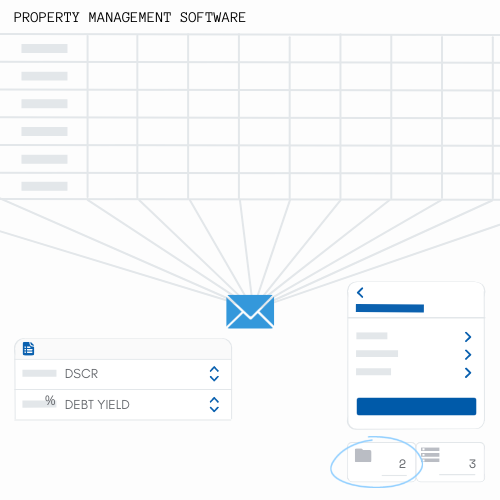 Integrations with your property management software ensures your data is current and accurate. See from the source itself!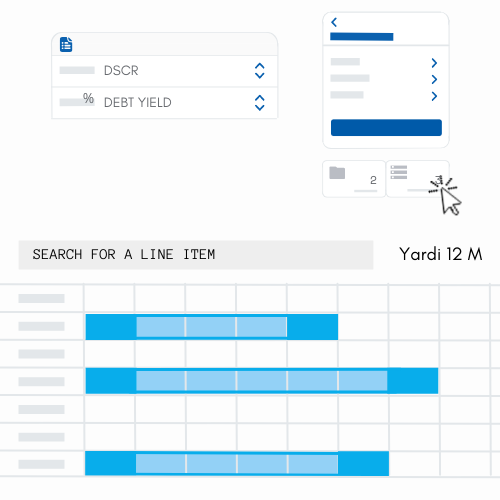 Make any adjustment to your calculations, no matter how nuanced your definitions are.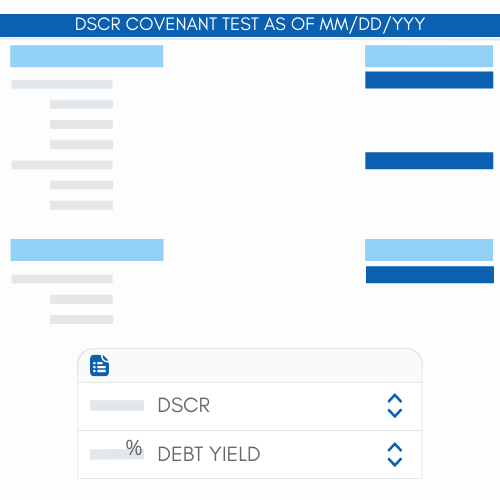 Instantly pull your lender-defined DSCR and Debt Yield calculations, whenever you need to. The math is always ready to be exported.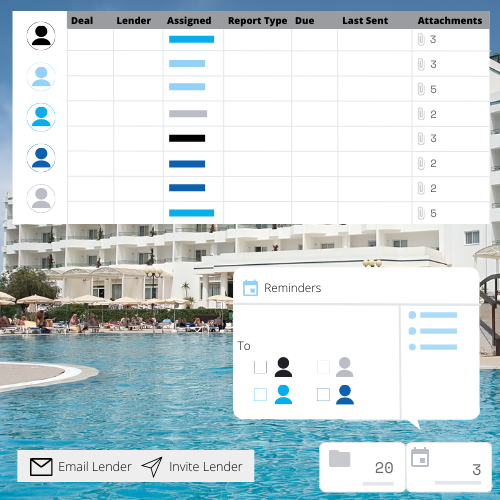 Manage all reporting requirements in a single dashboard!
Keep track of your upcoming and historical reporting requirements for different lenders before sending them what they need. All associated attachments are included as supporting evidence for you to see.
Each report is ready for you to review and approve before you hit send.
Interested? Talk to the Boss