Every loan type. Every loan term. Every day.
Instantly analyze every deal for the best refi opportunity. View max proceeds or cash out while automatically incorporating prepay penalties.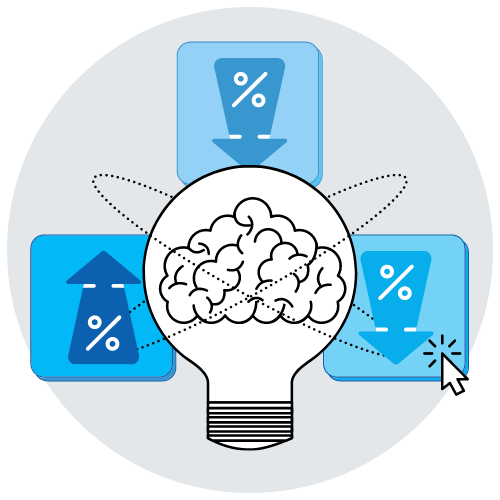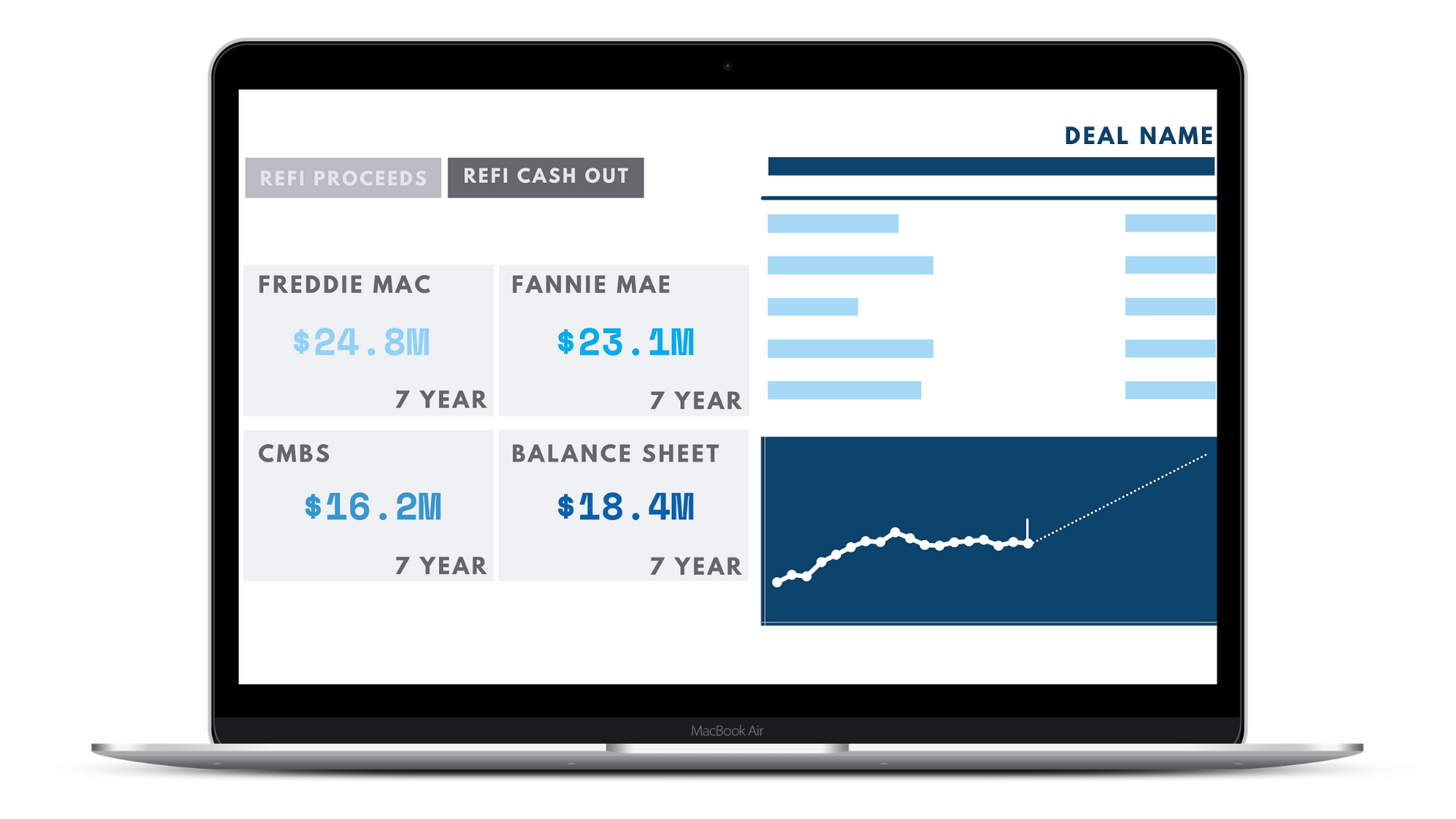 Our refi tools provide instant refi scenarios for your entire portfolio. Every loan type, every loan term, every deal, every day — you don't even have to hit calculate.
Because each deal is unique, you control the pricing assumptions and constraints.
And with live interest rates, precise prepayment penalties, and updated cashflows, you can trust the numbers.
You can even go into an individual loan and run breakeven analysis to help determine your best financing choice.
Interested? Talk to the Boss