Set It and Forget It — A Case Study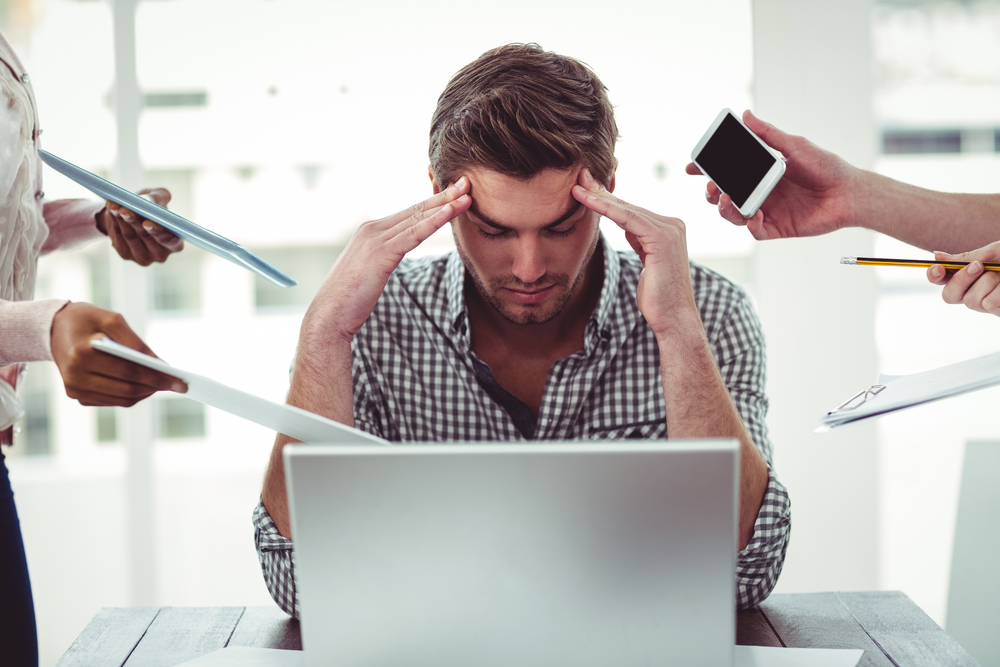 How forgetful are you?
Sometimes forgetting a deadline is no big deal. But when it comes to work, it is — especially for commercial real estate professionals. We know it happens but has it ever happened to you? Our notification feature makes sure nothing slips through the cracks. Set it and forget it.
Here's a real example of what happened without automated notifications.
One evening we got a call and on the other line was a borrower that was upset because they were on the brink of defaulting on a loan.
Turns out, they completely missed the deadline on one of their loans... They called and begged the lender for an extension and were granted one!
But then that deadline slipped through the cracks too...
Of course, the next logical course of action was to call the lender. Again. And beg for another extension.
They were embarrassed to have spent SO MUCH time begging the lender for extension after extension. But they had no other choice.
At this point, they knew they were basically on the verge of dealing with a default for this $5mm loan even though it was completely preventable. If only they had kept track of their deadlines more diligently. But they had too much on their plate and missed it.
This feature, and other features that LoanBoss offers, provides users with a sense of security. They no longer have to worry about anything slipping through the cracks and can focus on other tasks until the deadline approaches.
Our team of specialists inputs date based reminders and calculation based alerts, straight from the loan docs into the software to prevent teams like this from actually dealing with an avoidable default situation.
Then when the time comes, the relevant team members will be notified and will be able to take action where needed.
Be proactive rather than reactive. LoanBoss allows you to do that.
What else can LoanBoss help with? Talk to us!
Email us at theboss@loanboss.com for more information.