Set it and forget it.
Ensure deadlines are met and opportunities are proactively identified with automatic reminders around deadlines, covenants, and strategic opportunities.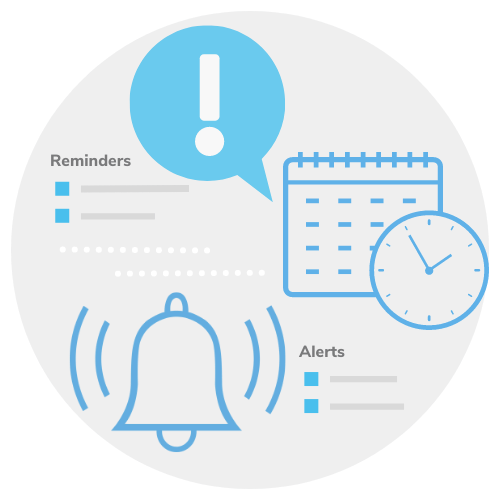 Make sure nothing slips through the cracks!
Lockout periods, prepayment open windows, extension notices, maturities — set reminders around critical dates.
Minimum DSCR/DY, prepayment penalties, cash out scenarios — set alerts on live calculations so you never miss a beat.
Interested? See a quick video on how this feature works!