LoanBoss has certainly grown a lot since we first started — we've got a lot to offer and we're committed to innovation! We love finding new ways to make your lives easier, to provide you all with an edge and help you make better business decisions. One of the ways we do this is through automated reporting.
The beautiful thing about automated reporting is that it takes A LOT off of your plate; your data is always ready to be analyzed. Here are a few of the many reports we have at LoanBoss.
Lender Exposure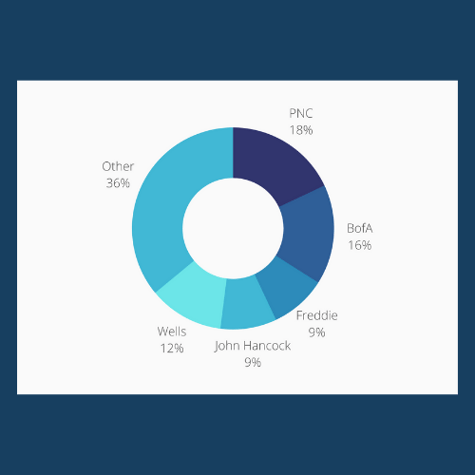 Do you know if you've given too many deals to one bank or where your refi risk is concentrated?
Evaluate your debt by loan type and lender to determine the extent of your exposure. You can find out exactly how much — and exactly which deals — are outstanding with any given lender.
Plan strategically to limit your exposure and diversify or increase your exposure with your favorite bank. It's totally up to you, we provide the information you need to make a better decision.
DSCR Projections with NOI Shocks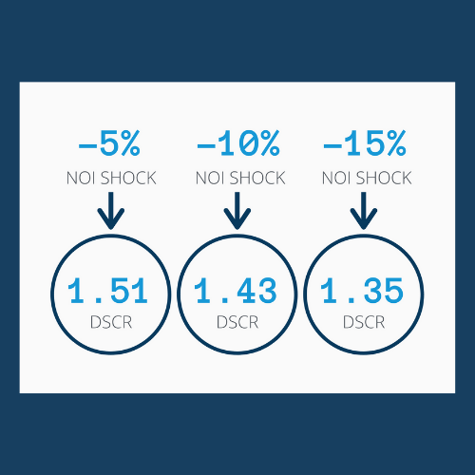 Project your DSCR, using forward curves and budget, and compare it to your future requirements.
Evaluate how shocks to your NOI affect your covenants so nothing sneaks up on you. It's easier to be prepared when you know what you're preparing for.
Interest Budget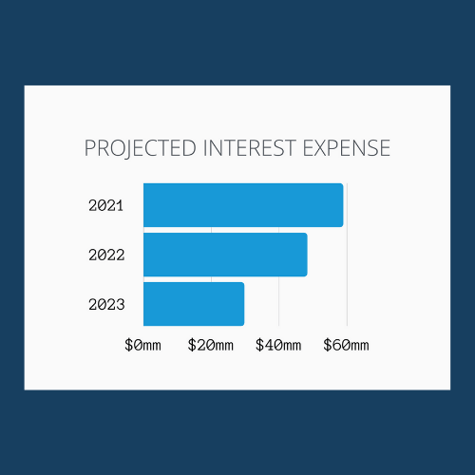 Deal by deal projections based on forward curves, see your interest expenses for the life of each loan.
This is particularly valuable for your floating rate debt; is your interest rate going to be higher than ideal in the future? How can you plan around it so you don't go over budget?
This report makes it easier to see just how much you should be setting aside for interest expenses so you're not completely blindsided if your rate rises.
Read about our other budgeting reports here: Top 5 Budgeting Reports For Commercial Real Estate Professionals
Loan Summary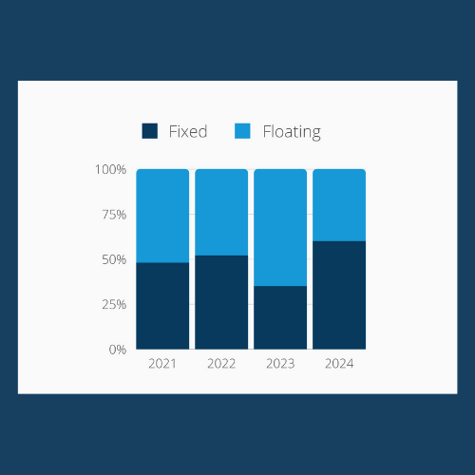 See your debt maturity schedule laid out with maturity analysis and fix vs float balance.
This report gives you a high-level overview of your loans so you'll always know when a loan is about to reach maturity.
It also breaks down your properties by fixed and floating. We've laid out your information so it is easier to visualize and analyze.
Prepayment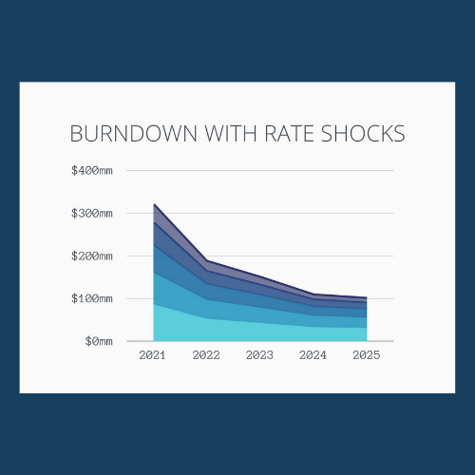 The prepayment report shows you your penalty based on prepayment type.
See how much you owe from your defeasance loans, or your yield maintenance loans (and so on) and the percentage that penalty is to your loan amount.
We calculate precise prepayment penalties using live interest rates for today and until maturity so you can see what happens if rates shift up or down by 50 or even 100 bps.
Refi Cash Out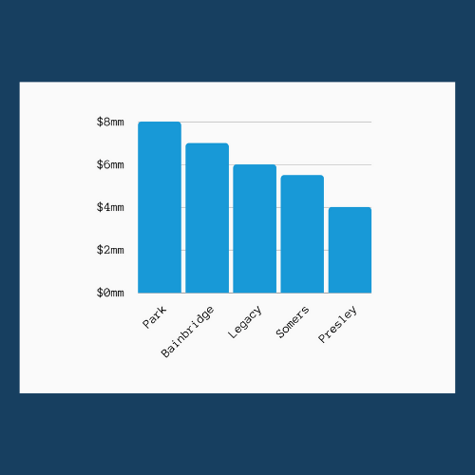 Trying to decide if you want to refi? See how much you'll get if you decide to refi today!
Automated cashflows and live interest rates do the work for you so all you have to do is analyze if it's the right choice for you.
Keep tabs on strategic opportunities with customizable refi assumptions so you can make better decisions.
SREO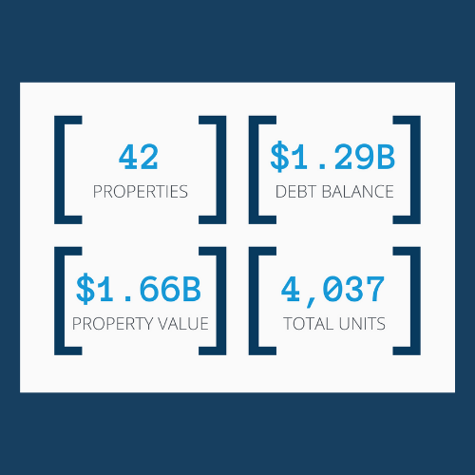 Taken straight from Fannie and Freddie's website to automate for multi shops.
This report is automatically ready to export and send off whenever you need it. Filter by ownership structure so you see only what you need.
It also makes for a great dashboard across all shops to see the high-level details of your portfolio in one place.
Good News Money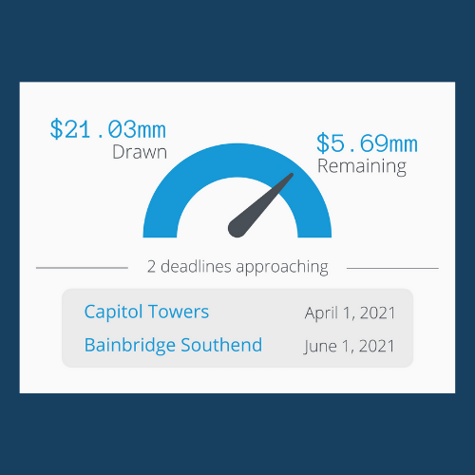 Evaluate your options and deadlines for Good News Money draws by loan so you never miss anything.
You'll always know how much time and money you have remaining and if not, we can send you a notification; you'll get notifications when you're running low on either.
Extensions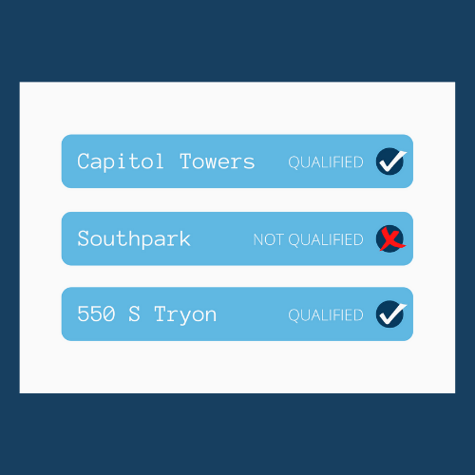 Dig into your extension options, the required qualifications, and details on notices and fees with a custom loan dashboard.
How many of your properties would qualify for an extension? See if you qualify for an extension on a variety of your loans based on different constraints. How does your actual DSCR compare to the required DSCR?
Spend more time strategizing and planning, less time on tracking deadlines. We'll make sure you don't forget to send a notice to your bank.
Recourse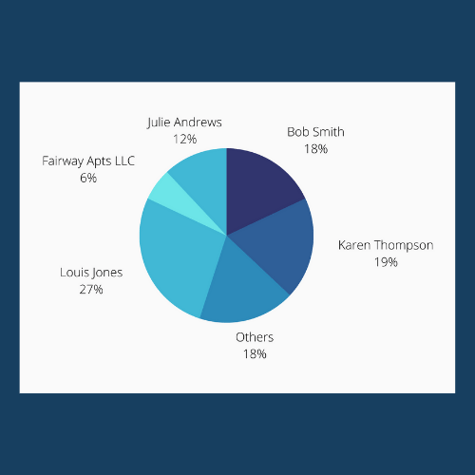 Review your recourse exposure across your portfolio, broken down by guarantor, lender, and funds.
See in one place your full recourse summary and what your burndown triggers are for every deal.
Hedges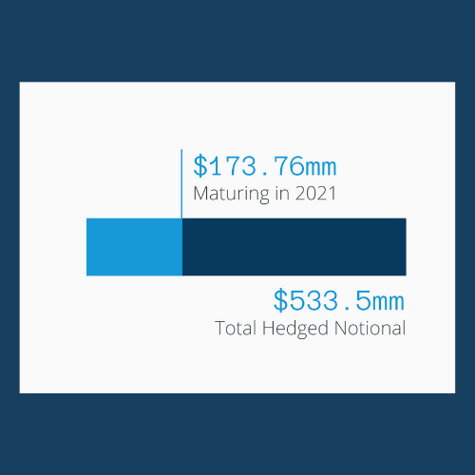 Live hedge mark-to-markets and analytical tools to help assess interest rate risk.
Automate and simplify quarter-end mark-to-market reporting.
Custom Reports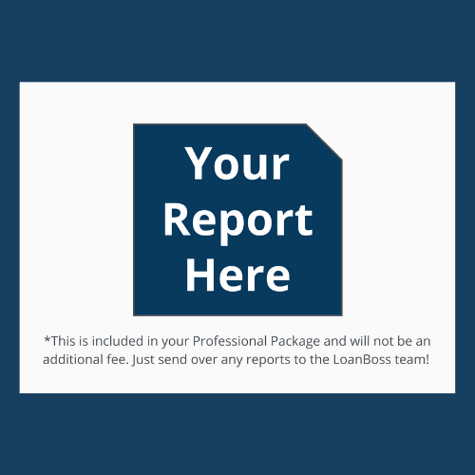 Tired of updating your reports in excel? Now you don't have to! Our report team can replicate it in LoanBoss so it updates automatically.
Skip compiling your reports so you can spend more time analyzing your data and focusing on what matters.
This list barely scratches the surface so which reports do you need? Use reports to Turn Automation Into Innovation.
What else can LoanBoss do? Find out here!